Patsy Sofa
The Patsy Sofa brings back the classic mid-century look with tufted fabric.
Part of the diverse Mid Century collection, the gorgeous Patsy Sofa is thus bound to bring out that classic mid century look with its beautiful design and color. The symmetry in design and the plain color of the sofa are what makes it so special. They bring out that retro style that is missing in today's modern setting, and certainly it's missing from your event as well, which is why this sofa is a must have for the event.
Related Products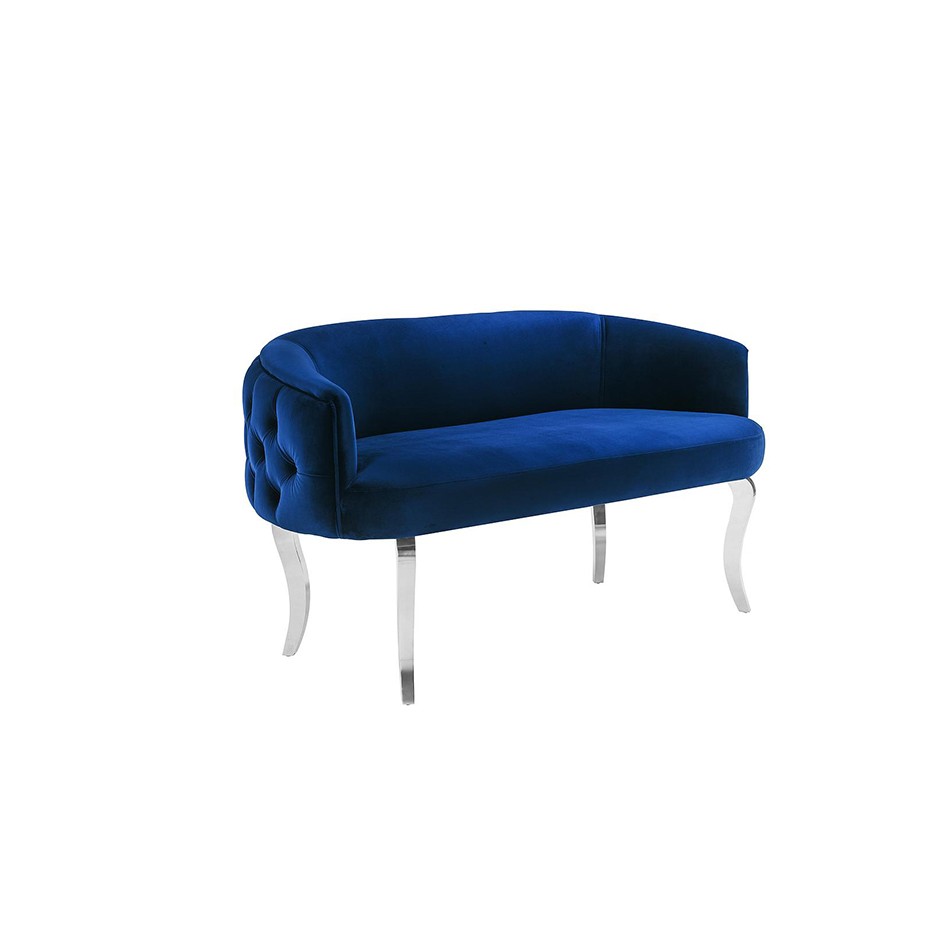 Dimensions:
54.3″W x 26″D x 30.7″H
Get Quote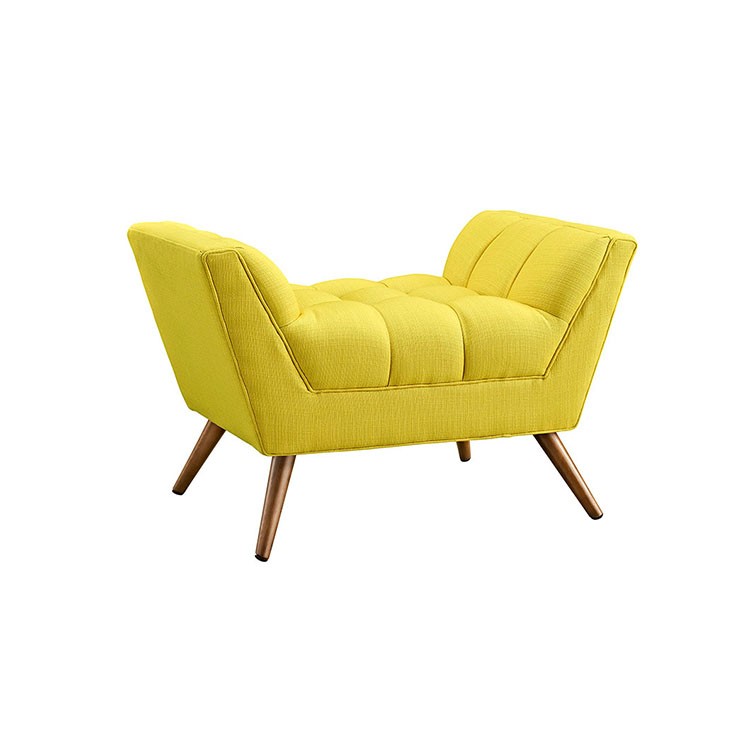 The Liam Ottoman is a bright and modern ottoman that's been known to grab everyone's attention.
Dimensions: 9.5″L x 33″W x 21″H
Get Quote