All-American classic picnic table look for outdoor or indoor event design.
Related Products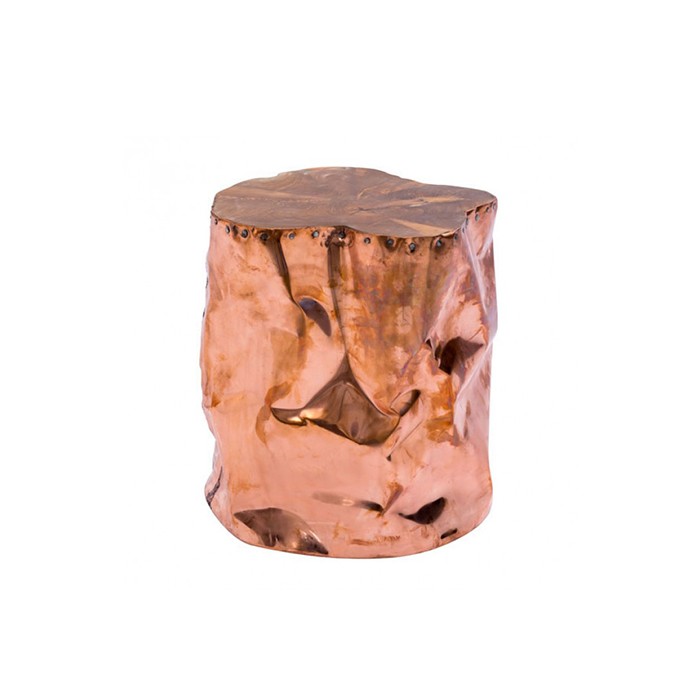 The Copper Stump Side Table makes a side table part of the event as a statement piece.
Dimensions: 14″W x 13″D x 15.7″H
Get Quote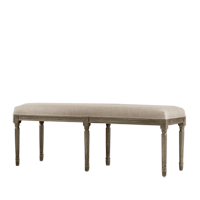 The Napa Marseilles Bench is a French linen bench with natural wood accents.
W51″ x D15″ x H19″
Get Quote