Monroe Elegance Barstool Yellow the look of any kitchen countertop,high table dining area or home pub with timeless style of Monroe Backless Swivel Stool.
Related Products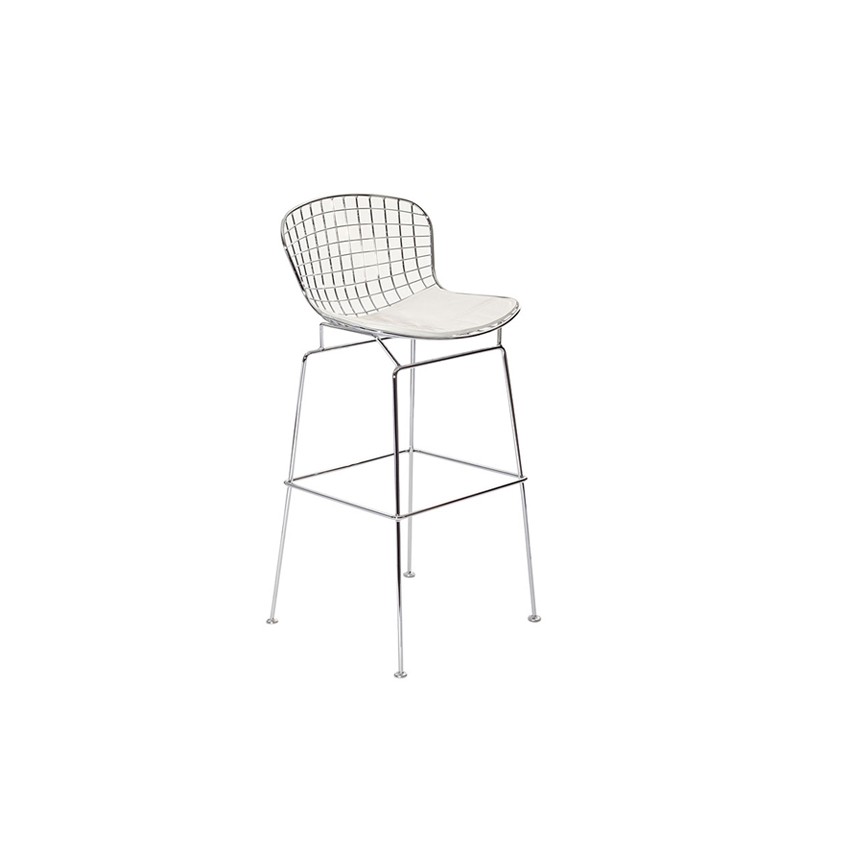 The Aerie Barstool bestows modern classic deign. Perfect around any highboy or communal table.
19″L x 20″W x 30.5"H
Get Quote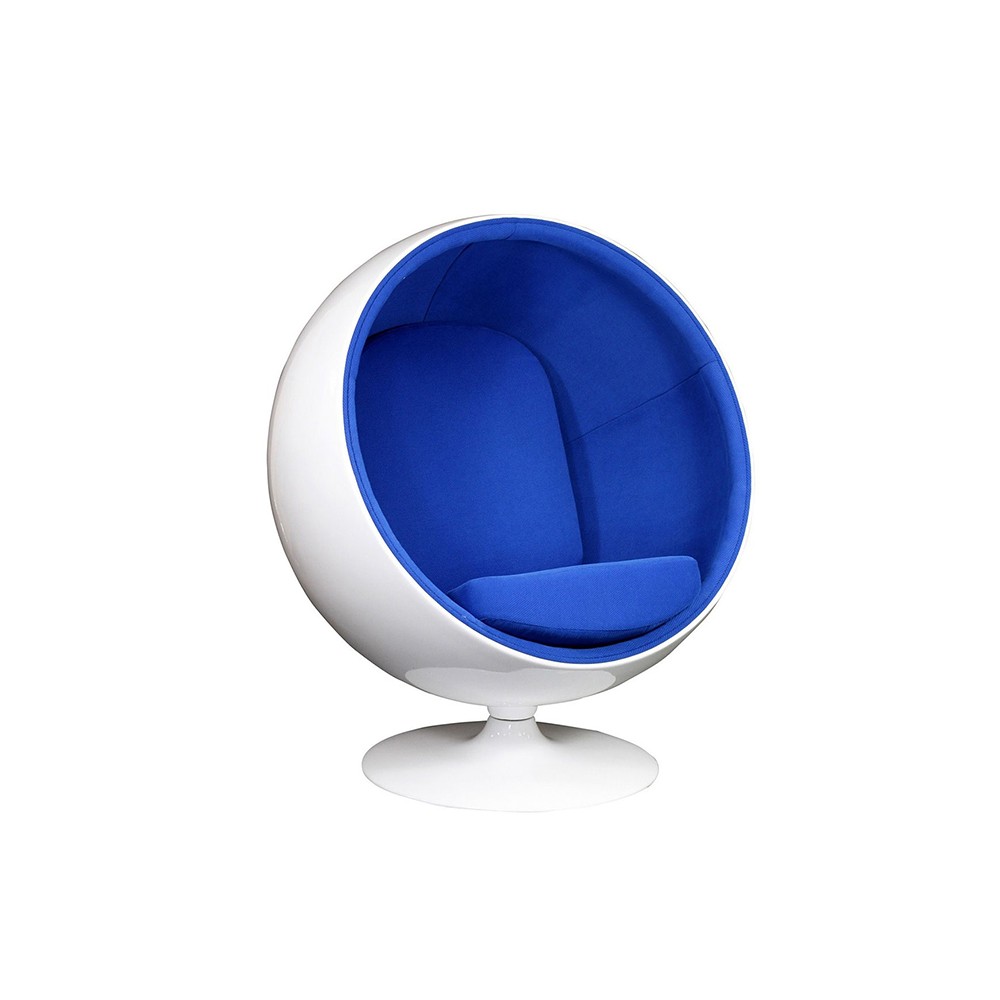 The Bubble Chair is part of the Mid-Century Collection giving a modern touch to a classic look.
Dimensions: 37''H x 29''W x 29''D
Weight: 51lb.
Get Quote