View Cart
"Sasha Sectional (Olive Green)" was successfully added to your cart.
Jasmine Backbar (Silver)
Dimensions (W * D * H): 36″ X 12″ X 80″
This 4-tier shelf offers a stylish way to store and display. Designed with a bright metallic finish, it features sturdy metal construction, clear open shelves and clean lines that create four layers of storage for your event..
Related Products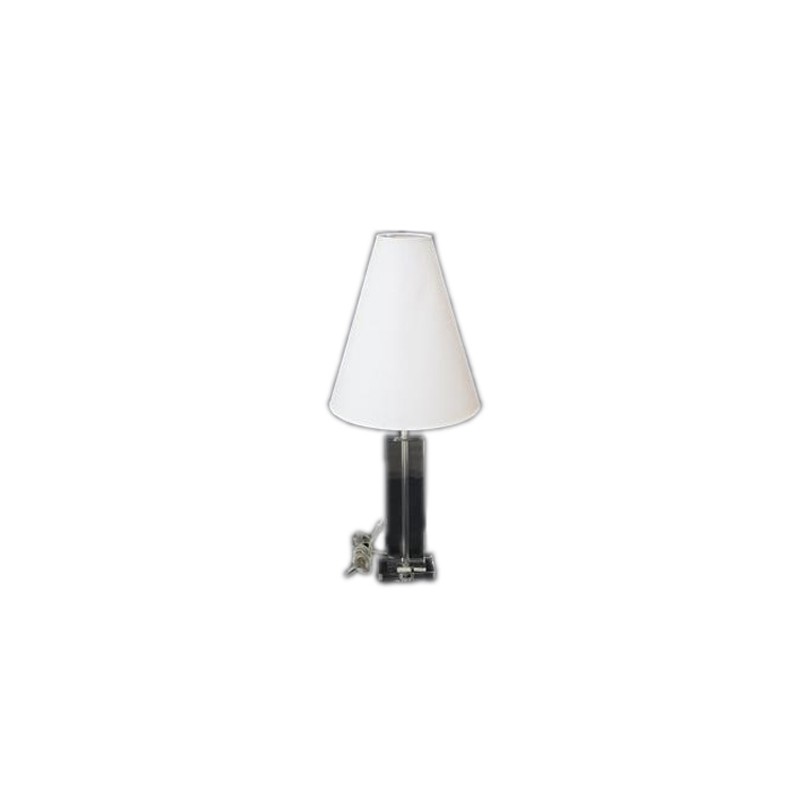 View our beautiful and elegant modern transparent table lamp. It is made of strong and sturdy construction. Excellent craftsmanship with a unique design.
Overall dimensions: W10″ x D10″ x H25″
Get Quote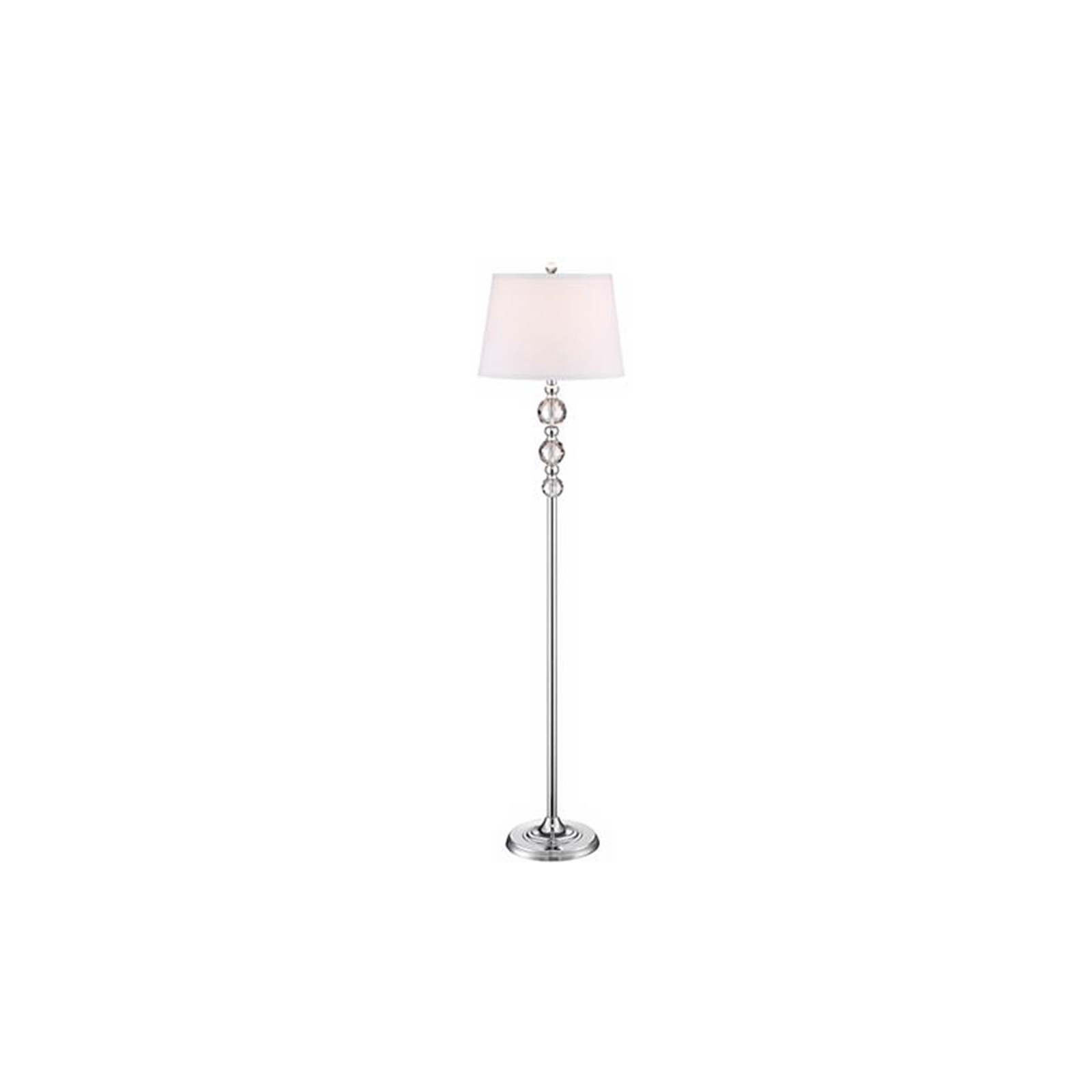 Overall Dimension: 62″ high x 10″ wide base x shade is 12″ across the top, 15″ across the bottom
Get Quote