Our oriental Pink Retro Bar is a wonderful combination of this style and a gorgeous pink color. The Bar is perfect for both indoor and outdoor events. The guests will love this magnificent design and the intriguing shape. Also, if you like it as well, you should definitely check our other pink pieces that we have in abundance. You also might be interested in our back bars, barstools and more. These are also products that we have in great numbers and of high quality.
Related Products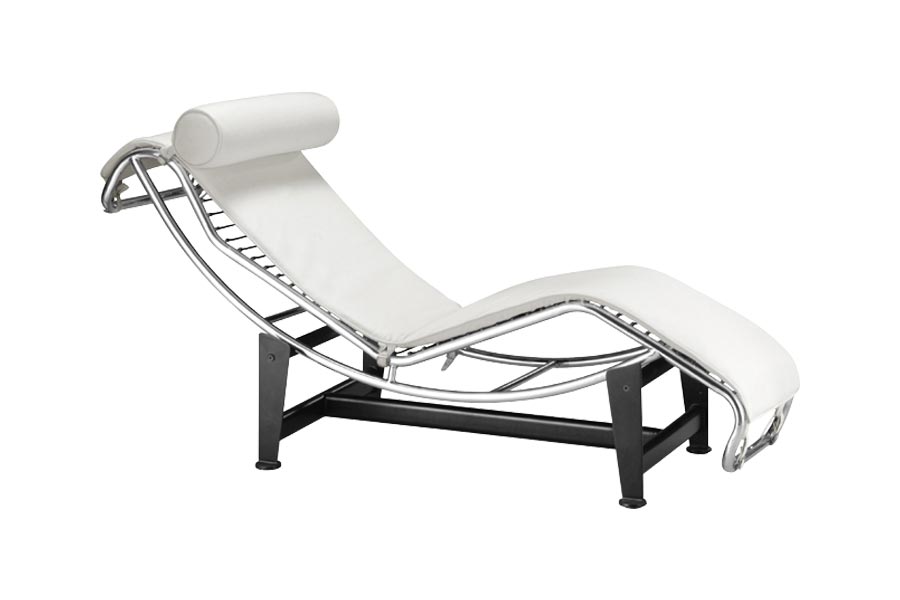 The Le Corbusier Lounge Chair (White) is a sophisticated with hand-sewn Italian leather and stainless frame.
Overall Dimension: W32″ x D29″ x H27″
Get Quote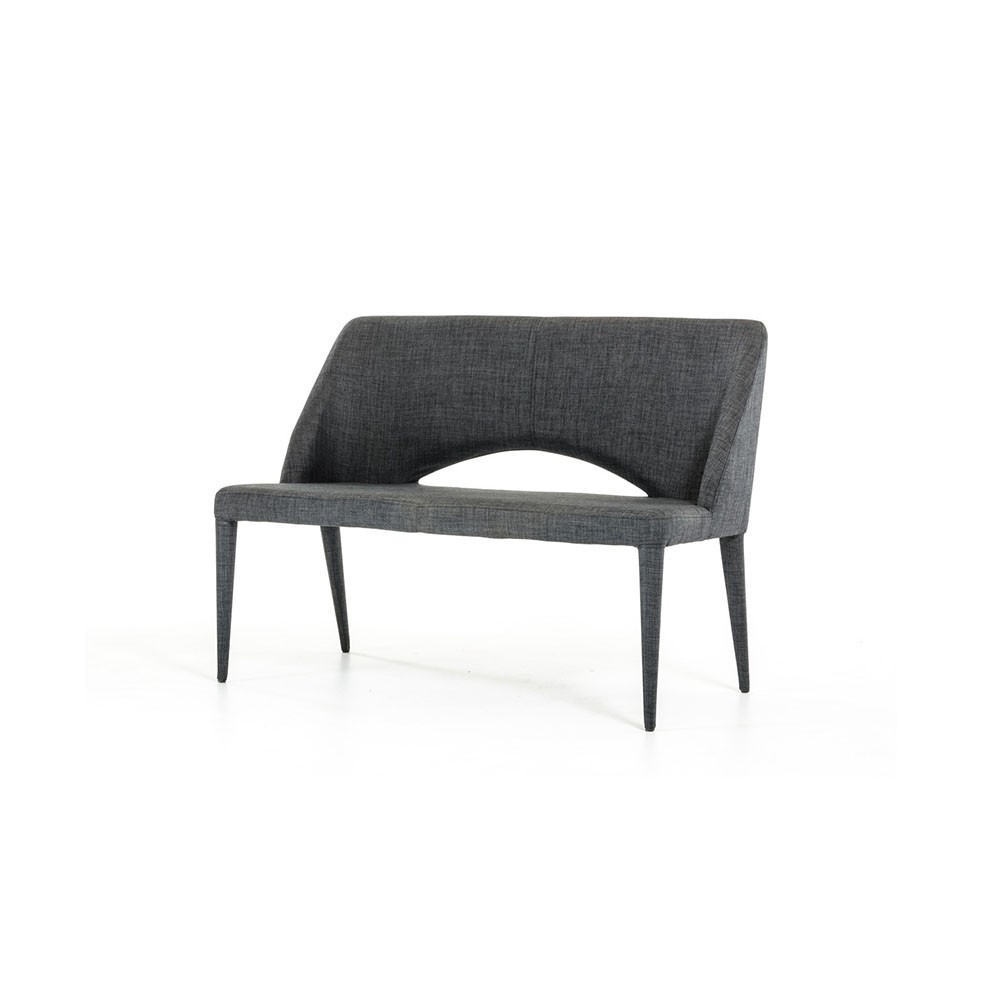 The Jameson Bench has a simple modern design built for comfort.
Get Quote