Herringbone White Wash Bar
The Herringbone White Wash Bar is a simple bar with a simple pattern, but its simplicity is what makes it so amazing. This fact is quite evident once you look at it and once you also notice the blue goose in the middle. See how it sticks out and how beautiful it looks? Well, that's where your own logo can stand if you get this bar for your event. It will make sure that your logo is noticed all the time.
Related Products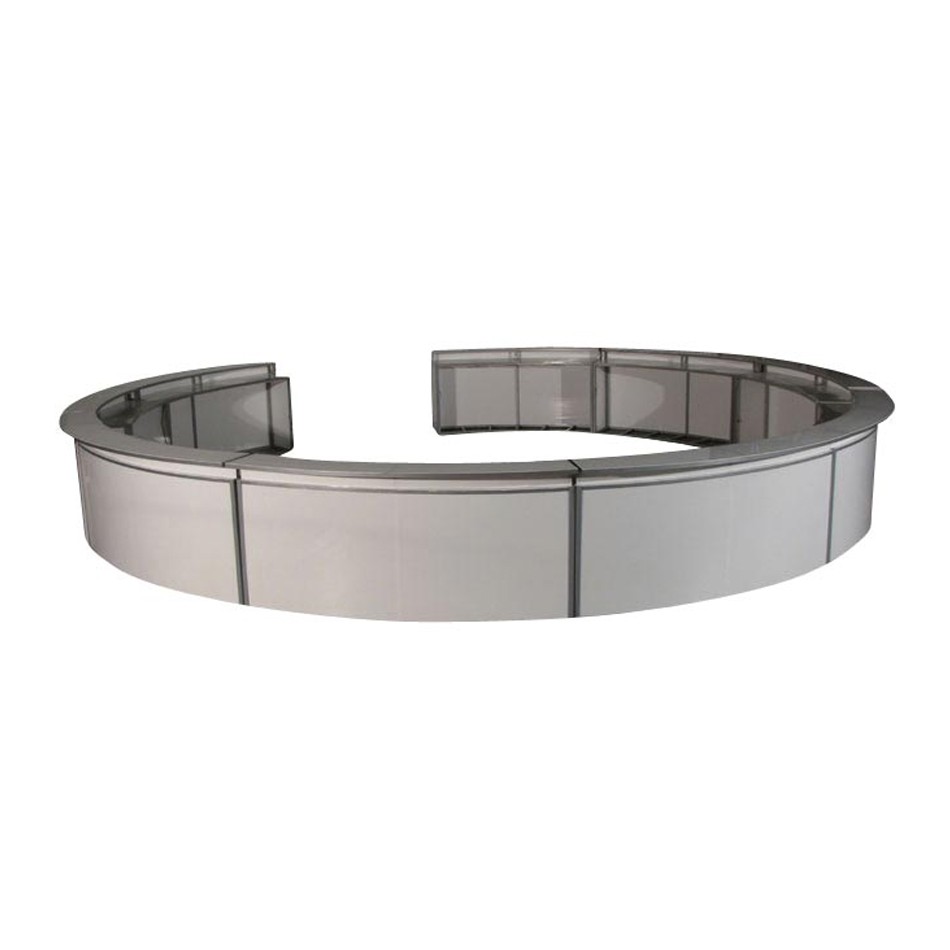 An elegant, acrylic circular bar stretching across a diameter of 24″; and glowing with wireless multi-colored LED lights. The perfect option for classy occasions catering to several guests.
W288″ x D288″ x H42″
Get Quote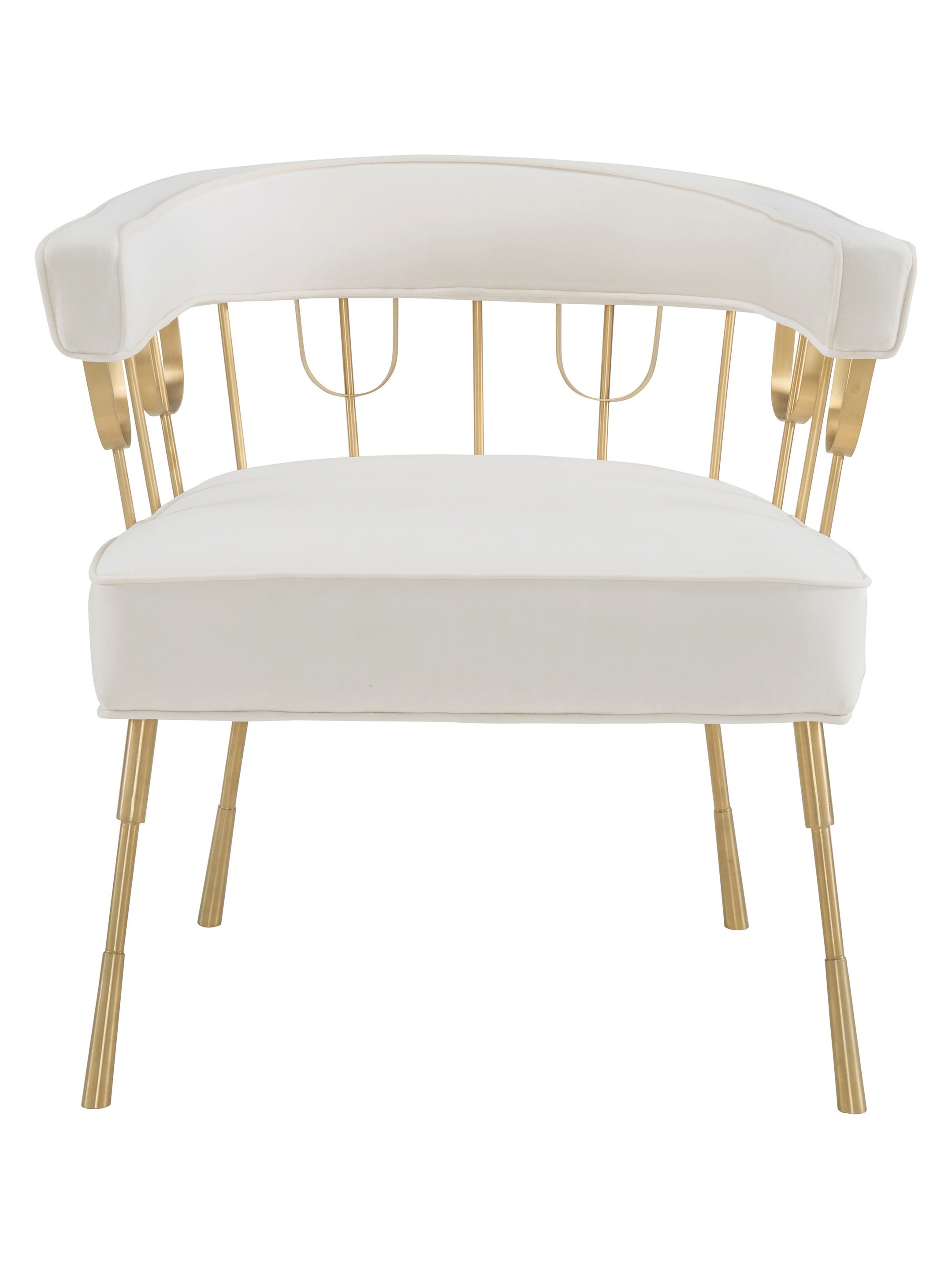 Measure 28.7″ D x 28.5″ W x 30.2″ H
19.3″ seat height
Weighs 35.2 lb.
Get Quote