Herringbone Multi-Purpose Booth
Categories: Bars & Bar Backs, Light Grey, Registration - Check-in, Steampunk, Wood.
Tags: beautiful, booth, elegant, herringbone, multi purpose, Stylish Designs, timeless, unique.
Herringbone Multipurpose Booth can be used as a bar, DJ booth, or a table for guests.
Overall Description: 6' Herringbone Multi-purpose Booth
The beautiful Herringbone Multi-Purpose Booth is part of our diverse Steampunk collection. You can use it as a booth, a bar, DJ booth, table for your guests, it's up to you, the Herringbone can do it all. It is a great example of how you combine practicality and an elegant design. The timeless and stylish booth will achieve its purpose at many types of events, especially the steampunk-styled ones but also at the more luxurious and glamorous events.
Related Products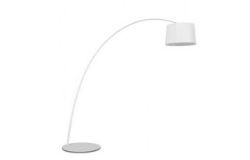 A classic elegant style, modern white arching curve floor lamp.
Get Quote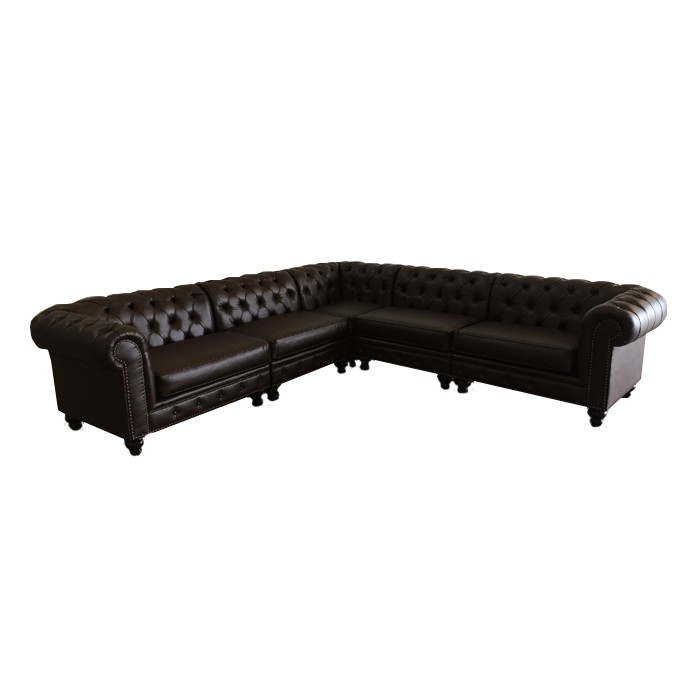 The Chesterfield Sectional is a tufted sofa reminiscent of British men's clubs & libraries that is complete with brass tack detail.
Get Quote