The cuddly kindness of a Giant Bear is difficult to resist in any situation, but when you're dealing with a truly huge teddy bear, the cuteness multiplies.
Related Products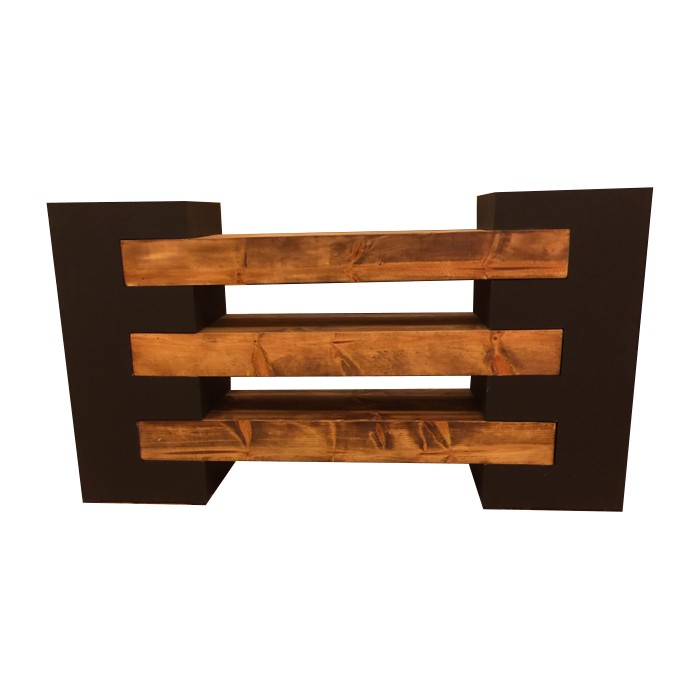 Herringbone Multipurpose Bar Black Columns can be used as a bar, DJ booth, or a table for guests.
Get Quote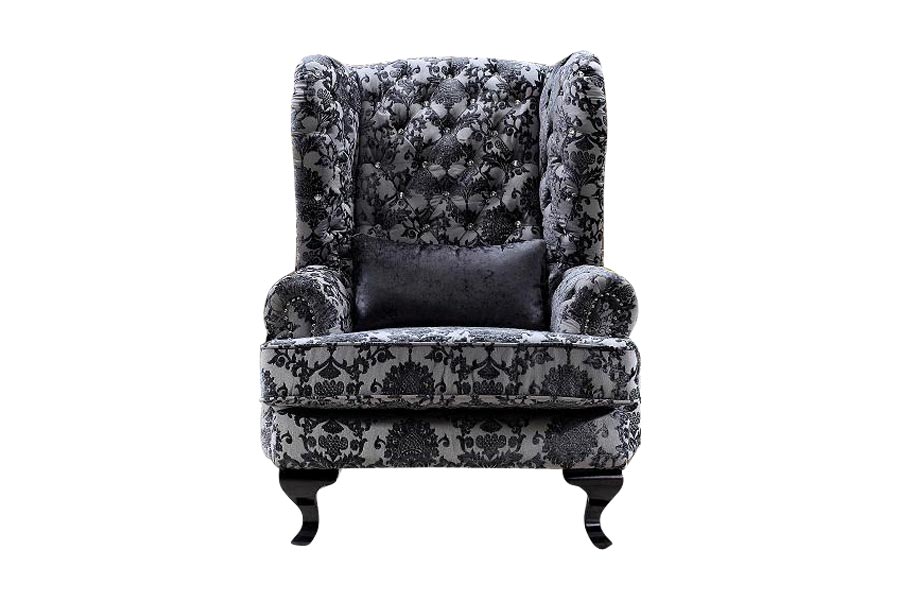 The Metropolitan Classic Chair is made in microfiber patterns with crystal accents.
Dimensions: W36.5″ x D38″ x H50″
Get Quote