The cuddly kindness of a Giant Bear is difficult to resist in any situation, but when you're dealing with a truly huge teddy bear, the cuteness multiplies.
Related Products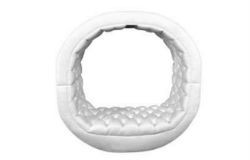 A twist to the Avery bench, the Avery Illuminated "O" Bench is white tufted leather that comes with an embedded wireless LED and with the remote control it can display any color of your choosing.
W30″ x D73″ x H77″
Get Quote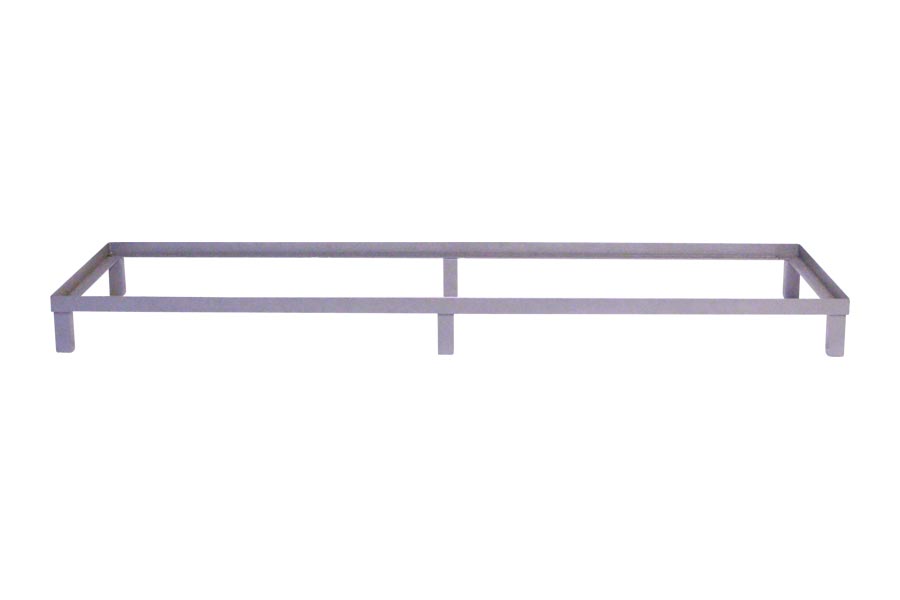 The Aluminum Accent Frame 72″ is a beautifully crafted complimentary frame used to accent a 72″ acrylic cocktail table.
Dimensions: W72″ x D24″ x H6″
Get Quote