The cuddly kindness of a Giant Bear is difficult to resist in any situation, but when you're dealing with a truly huge teddy bear, the cuteness multiplies.
Related Products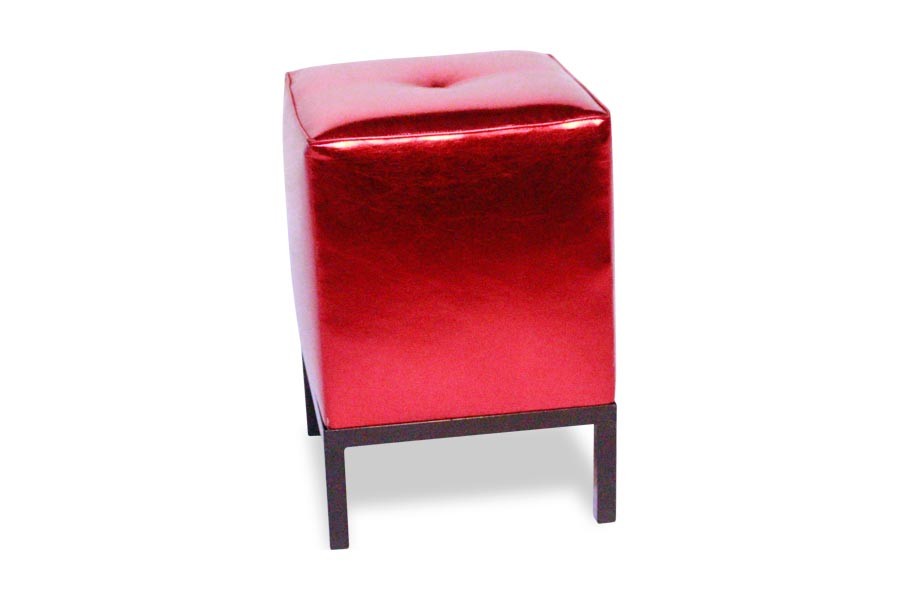 Avery Classic Cube on Frame (Red) is a simple way to add more seating to any event. This cube is on top of a frame
W18″ x D18″ x H18″
Get Quote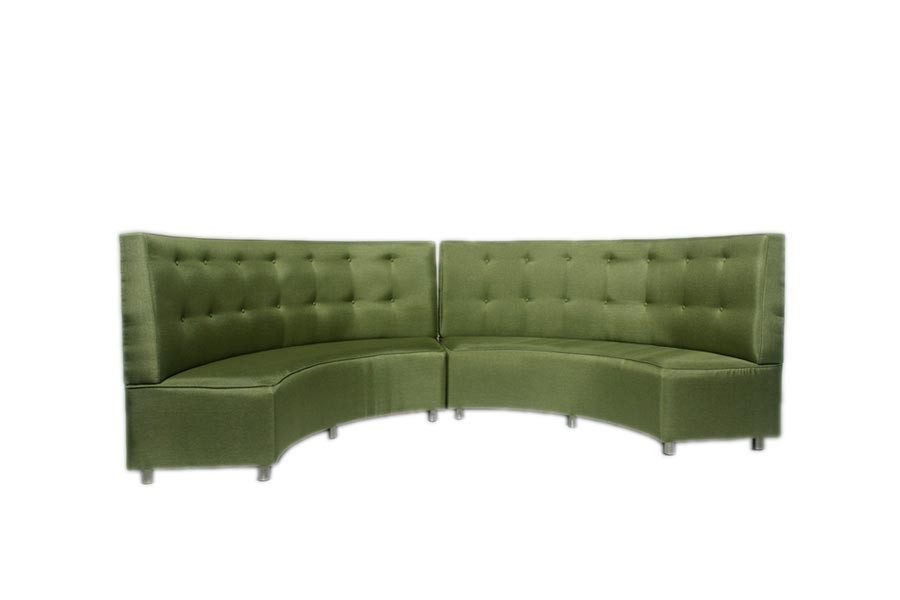 The Infinite Curve High Back A+A Banquette in Metallic Green is curved furniture that creates endless possibilities for any space.
W81″ x D24″ x H41″
Get Quote