Emma Chair
Dimensions: 22.4″W x 22.8″D x 30.5″H
Description: Striking the perfect balance of sleek and chic, the Emma is a true crowd pleaser. Available in pink velvet this chair can serve as a dining chair, side chair or offer a pop of color as an accent.
Related Products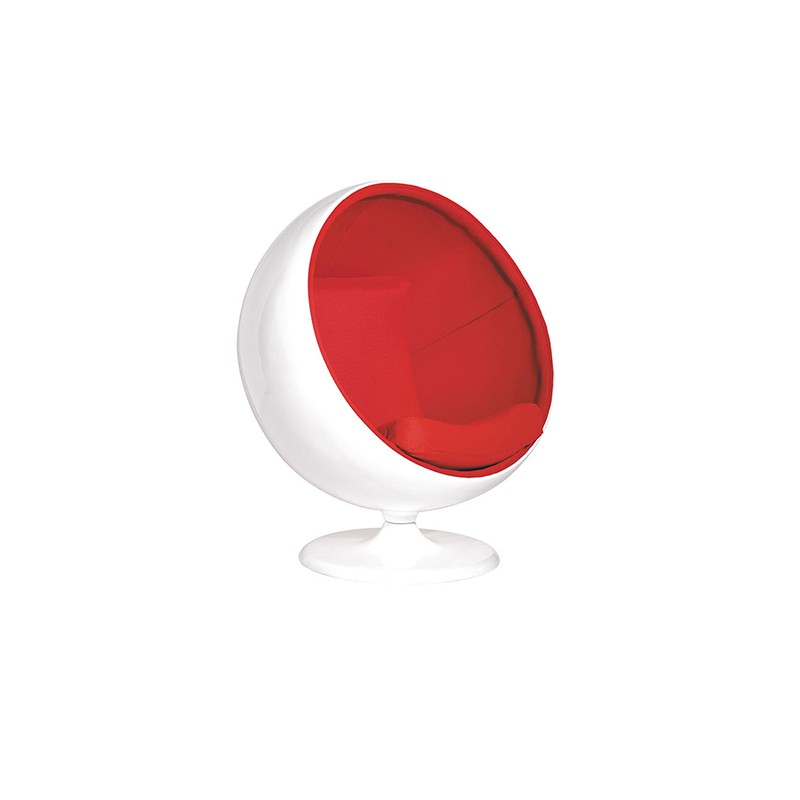 The Bubble Chair is part of the Mid-Century Collection giving a modern touch to a classic look.
Dimensions: 37"H x 29"W x 29"D
Weight: 51lb.
Get Quote