Pink Cake Pop Table Lamp
Categories: Lighting, Pink, Table Lamps.
Tags: cake, Decorative, Fuchsia Striped, Glass Base, lamp, pink, Pop, Stylish, table.
The Pink Cake Pop Table Lamp is a fuchsia striped table lamp with glass base.
W6″ x H28.5″
Our marvelous Pink Cake Pop Table Lamp belongs at your event. The reasons for this are numerous. Most importantly, the table lamp is utterly gorgeous, and has proved time and time again that people adore this design. It is a stylish table lamp that always is a wonderful decorative piece for any type of event. If you like its pink color then make sure to check the rest of our pink products, many of them will be perfect in combination with the Pink Cake Pop Table Lamp.
Related Products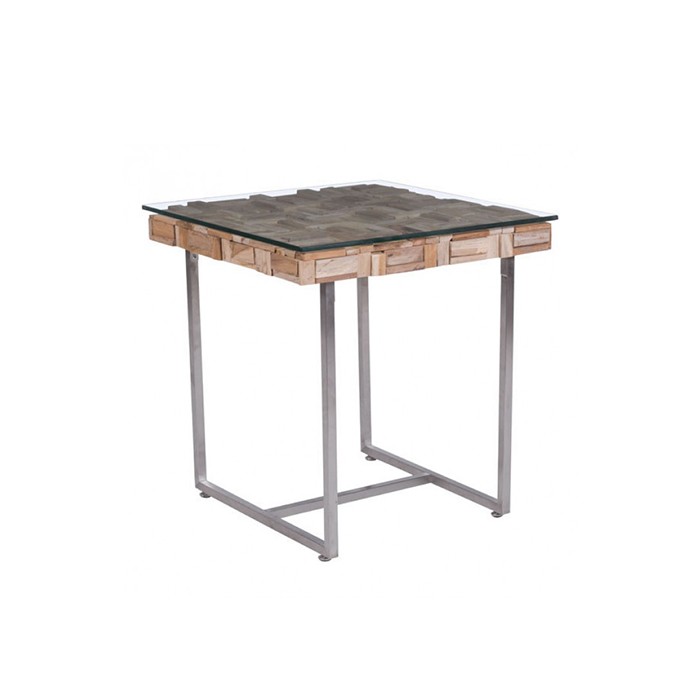 Tetra Side Table is a wooden top with a glass top with steel legs for support.
Dimensions (in) W 23.8 x H 25.8 x L 23.8
Get Quote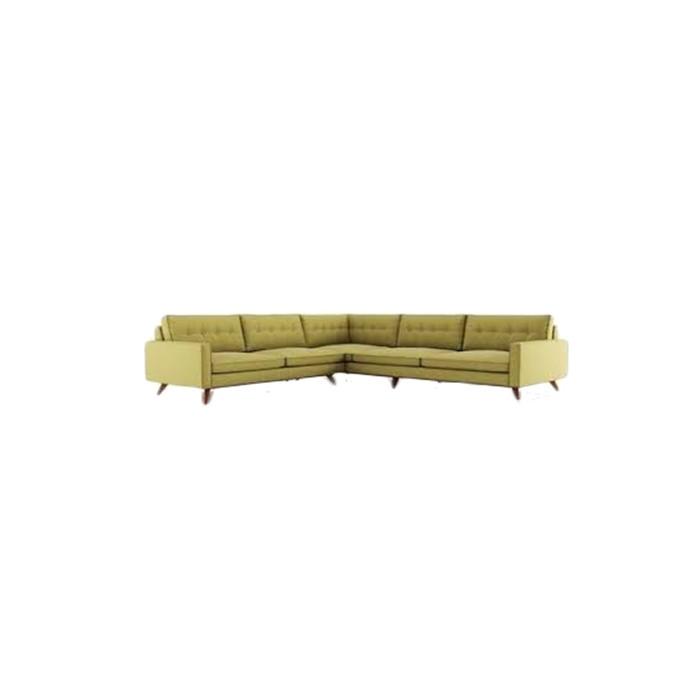 The Lije Sectional is perfect for a event the requires seating for a large group.
Get Quote