Barbara Chair products are available to custom order through any of our retailers.The Barbara is here in Carnival Haze and available in many other colours.
Related Products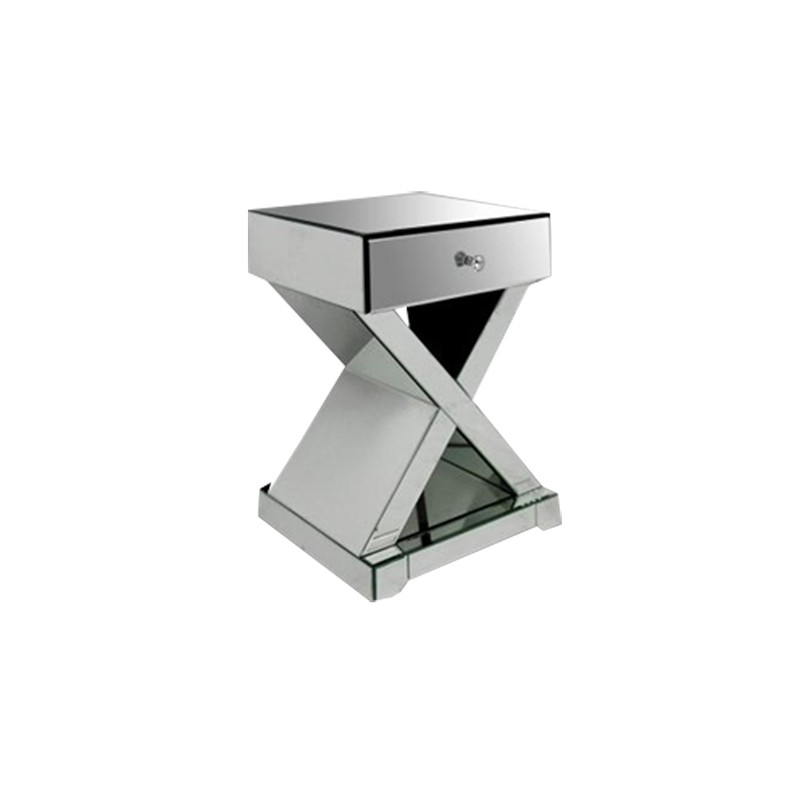 Xion Mirrored Side Table is an elegant modern mirrored side table with a unique design.
W18″ x D16″ x H24″
Get Quote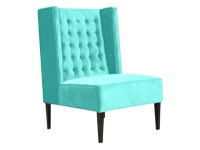 The Tiffani 57th Street Chair is a mid-century modern tufted chair upholstered in Velvet.
Dimensions: W29″ x D31″ x H42″
Get Quote