Avery Bourne
Our Avery Bourne is an extension from our Avery Collection made in leather and tufted.
Made from leather, in white color, tufted, the Avery Bourne from the Avery collection is a wonderful addition to most settings and most events. Out of the many products we offer in the Avery collection, the Avery Bourne is quite special due to its unprecedented beauty. You should look to complement this truly amazing piece of furniture with some of our other products that will go well with the bourne.
Related Products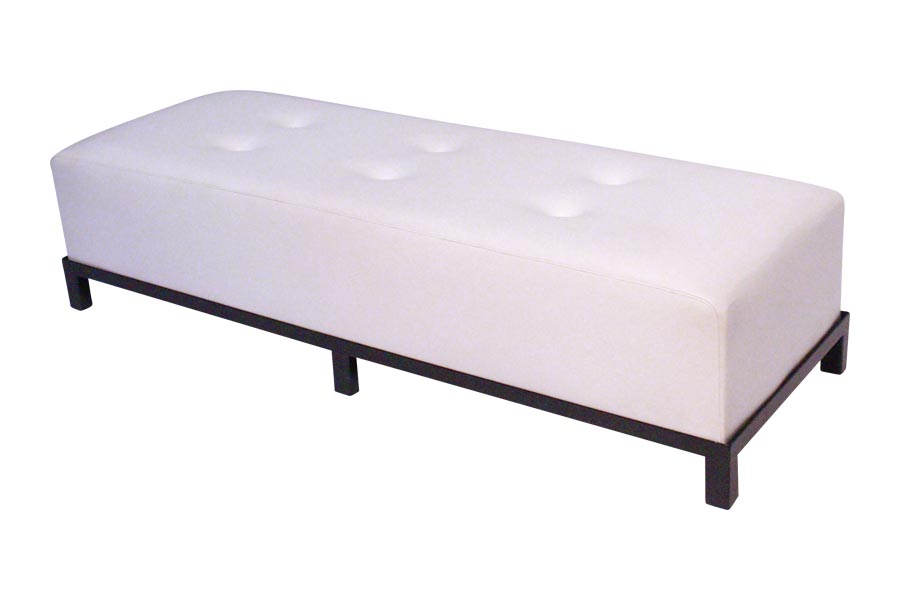 The Avery Tufted 6′ Bench (White) is stylish and inviting seating for any event.
Dimensions: W72″ x D24″ x H18″
Get Quote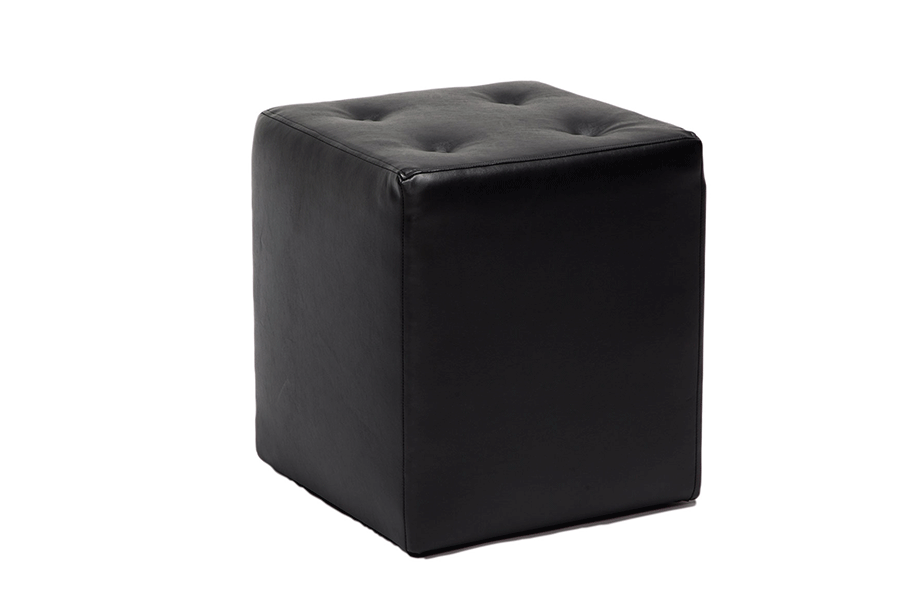 Avery Classic Cube (Black) is a simple way to add more seating to any event.
Dimensions: W18″ x D18″ x H18″
Get Quote