Part of the quite diverse Avery collection, the Platinum colored Avery Armless Sofa is a magnificent piece of modern furniture. This type of sofa that we have in variety of colors is amazing in its own right, but the platinum sofa embodies, to the fullest extent, the luxury that we are proud to offer through our numerous products. You can check a lot of them in order to further realize and embellish your event.
Additional Information
| | |
| --- | --- |
| Dimensions | 32 x 96 x 32.5 in |
| Color | Platinum |
Related Products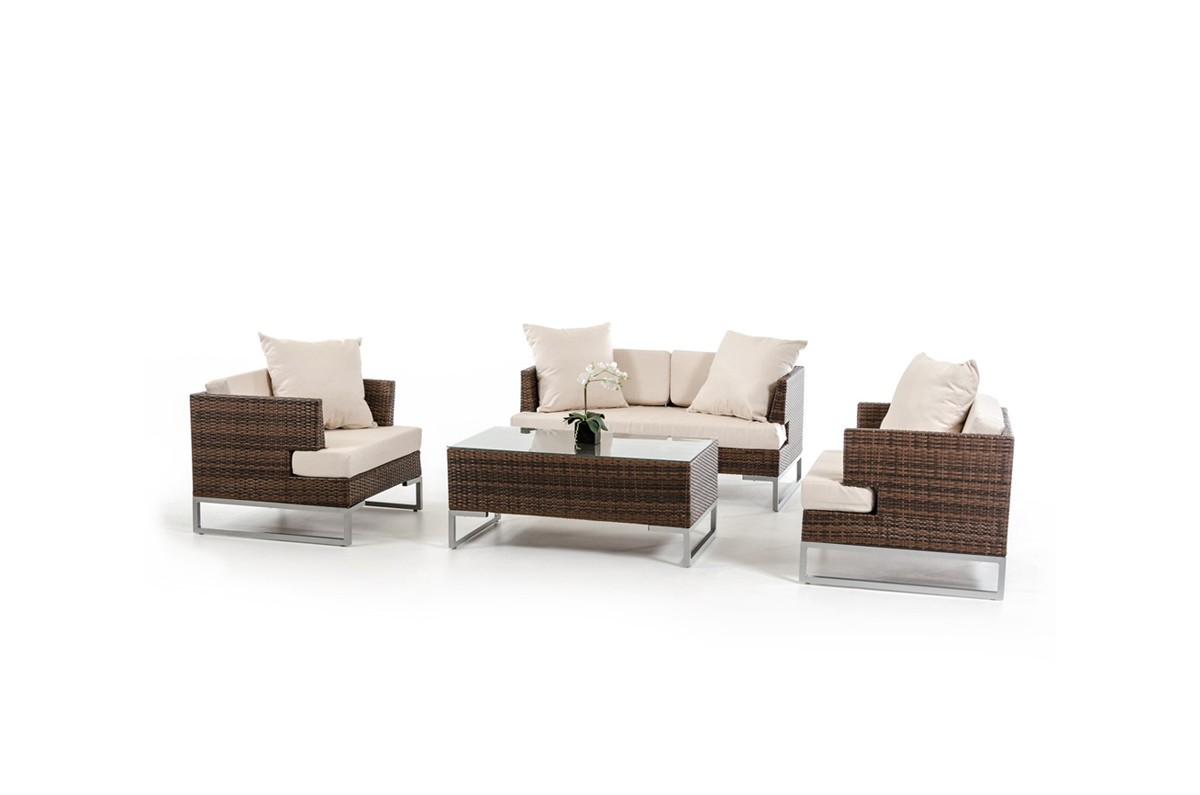 Create a luxurious outdoor setting with the Malibu Patio Sofa Set. It has a rattan base, steel frame and weatherproof fabric cushion. This patio set can be arranged to suit any design because of its modular pieces.
3 Seater Sofa: W72″ x D29″ x H26″
Corner: W29″ x D29″ x H26″
Ottoman: W24″ x D24″ x H12″
Get Quote