Avery 5 Piece Sectional Sofa (Black)
As beautiful and sleek as the rest of the sectionals from Avery collection, the Avery 5 Piece Sectional Sofa is the shiny black sectional that's perfect in design for most events. It also provides a lot of space and comfort for many people. You can easily fit a table in there if you wish, and those we have in abundance, especially the ones that fit perfectly with this modern lounge sectional.
Related Products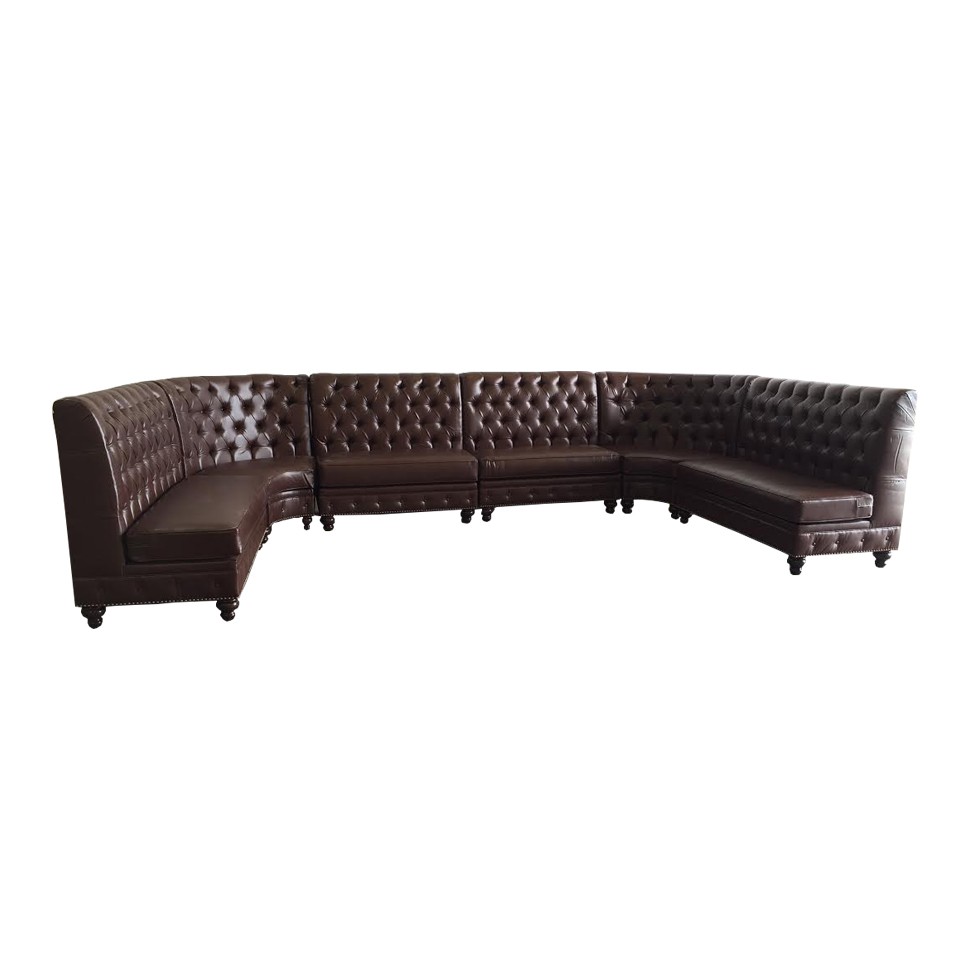 Speakeasy Banquette is a tufted high back banquette complete with brass tack fittings.
Get Quote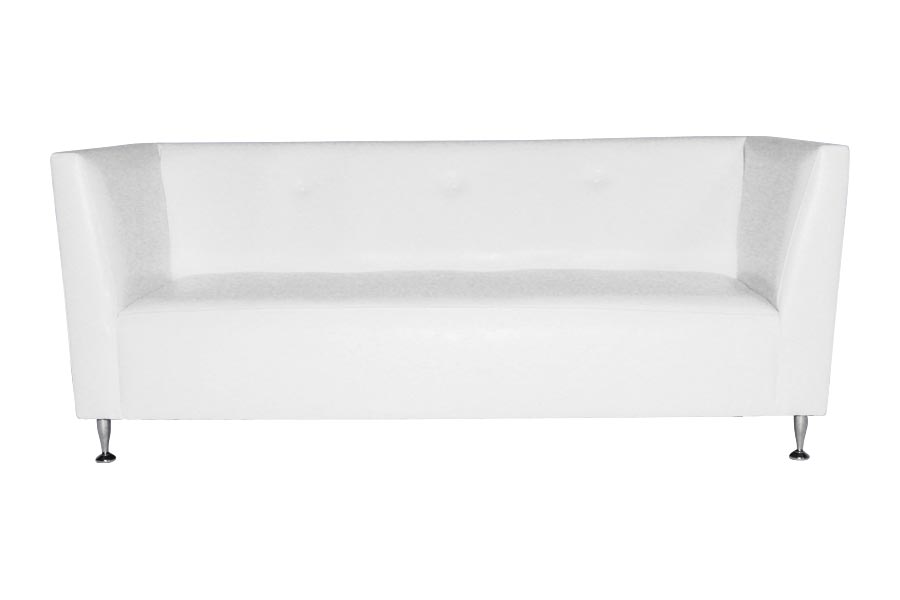 Our classic Avery series is a luxurious staple of any lounge setting. Provided in multiple colors,sizes and settings. This sofa seats 3 people and is part of the Avery Collection.
Dimensions: W84″ x D32″ x H30″
Get Quote