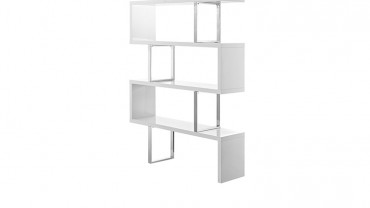 Friday, 12 August 2016
by admin
…The Tower Shelf is part of our New Arrivals collection and is made in a very interesting and strikingly stunning fashion. This design is what makes the shelf so…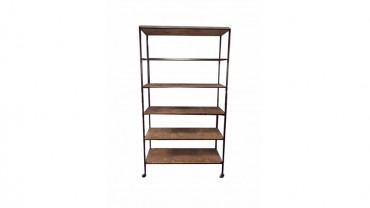 Wednesday, 07 December 2016
by admin
…The Industrial Open Shelf is an interesting furniture piece from the Steampunk and Napa collections. This steampunk styled shelf can be perfect for many events, and is bound to…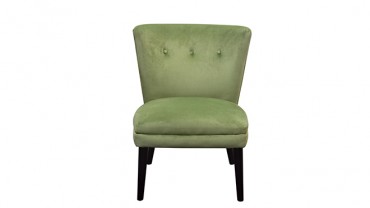 Tuesday, 05 February 2019
by admin
…Harlow is a timeless look for your event decor needs. Subtle button tufting adds a neat styling touch to the gorgeous curves of this accent chair to offer a…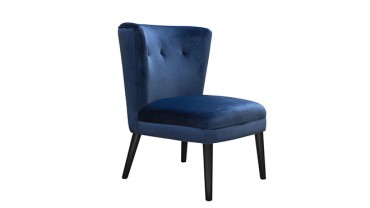 Tuesday, 05 February 2019
by admin
…Harlow is a timeless look for your event decor needs. Subtle button tufting adds a neat styling touch to the gorgeous curves of this accent chair to offer a…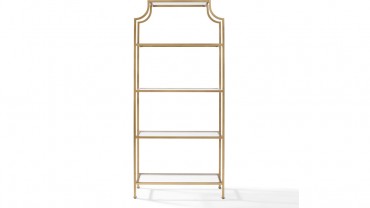 Wednesday, 08 March 2017
by admin
…Jasmine Shelf wood is prized for its unique natural texture and its spectrum of colours, and it's shown off to full effect in this Artisans shelving unit….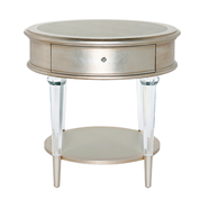 Tuesday, 24 March 2015
by admin
Glamorous hand painted silver metallic wood table with lucite legs. Diam30″ x H29.5″…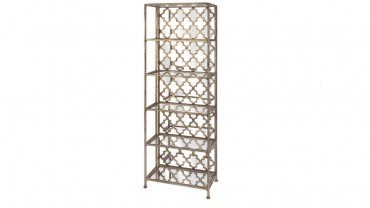 Thursday, 21 December 2017
by admin
…Our Darija Back Bar will certainly grab the attention of many. This super stylish shelf is crafted from quality material like iron and wood; making it sturdy and durable….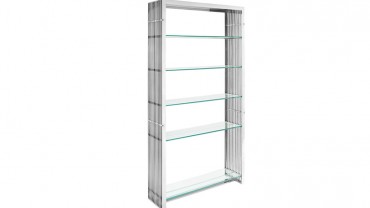 Thursday, 11 August 2016
by admin
…Shelf Dimensions: 37.5″L x 10″W x .5″H Bottom Shelf Height: 19.5″H Middle Shelves Height: 11.5″H…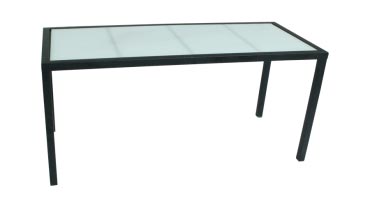 Wednesday, 19 February 2014
by admin
This Metal & Acrylic Table simple sleek table is a great addition to any other pieces, but will not take away from any other elements at your event.