Yurok End Table (Short or Tall)
Short Table 18″ H x 22″ W x 20″ D
Tall Table 20″ H x 24″ W x 26″ D
Each piece is hand-carved by skilled artisans, so no two are exactly alike as in nature, color, shape, and measurement may vary. The essence and prime characteristic root artwork is the combination of practicality and aesthetics, which can meet people's practical living needs and culture-art appreciation needs. The exquisite craftsmanship, gorgeous color, and natural design will lead to perfect combination of art and nature.
Related Products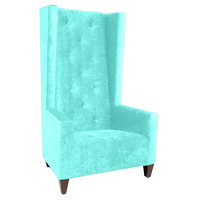 The Hepburn High Back Throne is a mid-century inspired tufted chair with modern touches.
Get Quote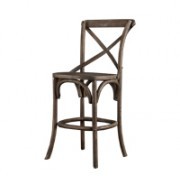 The Vineyard High Back Barstool is a rustic distressed wood barstool with European inspiration.
Dimensions: W20″ x D23″ x H47″
Get Quote