View Cart
"Fonda Chair Armless White" was successfully added to your cart.
Coming from the unique Mid Century collection, our Tulip Dining Chair Arms is a special product with a futuristic design. We offer the Tulip in several colors and we also have it without armrests. Make sure you check that one as well, as both Tulips share this magnificent design. You can furnish your entire event with these and several other products from the Mid Century collection. They all have a similar stylish and stunning design that is bound to be loved by many.
Related Products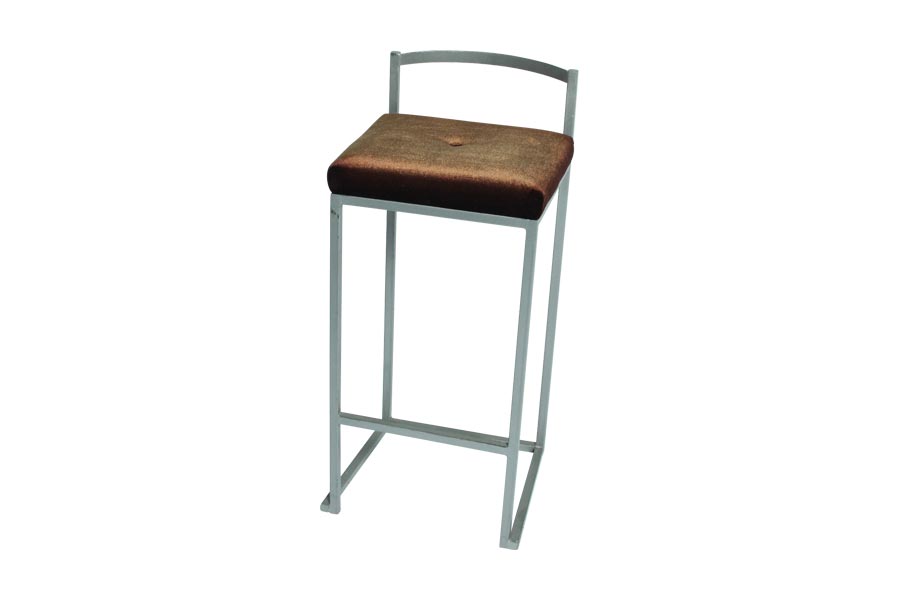 Monroe Elegance Barstool (Brown) has a sterling vinyl seat and polished metallic legs.
Get Quote