Tower Lamp
A classic elegant style, nickel base and tripod shaped base.
W20″ x D20″ x H63″
Tower Lamp A modern style,nickel base,Tower Lamp, Event rentals, event furnishings, special events furniture, and tripod base shaped tower floor lamp.
Related Products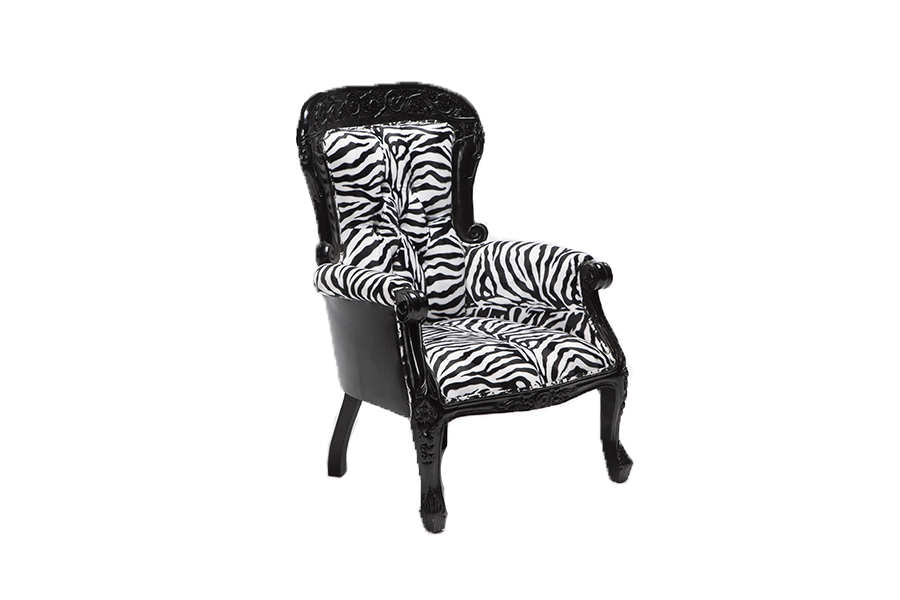 The Princess Diana Chair in Zebra is inspired by European design but has a modern twist.
W37″ x D34″ x H74″
Get Quote