Every stool is different as they are each carved by skilled artisans interpreting the wild wood patterns and natural shapes of the root or stump they come from. Each of our hand carved root stools is uniquely beautiful and stand alone as a natural work of art.This stool can be used outside or inside as an extra seat, foot rest, small table, plant stand, cocktail table and anything else you can think of.
Related Products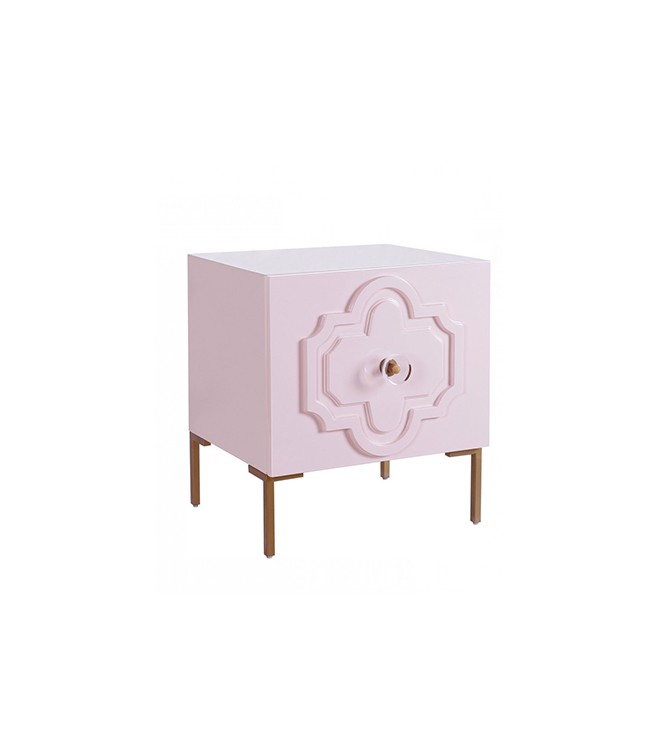 Dimensions: 22″W x 18″D x 24″H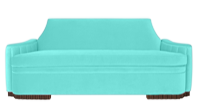 The Tiffani Deco Sofa has style in luxurious velvet.
Dimenions: W96″ x D31″ x H34″
Get Quote