The assembly looks organic and natural but is meticulously crafted by the artisan for balance and a sturdy structure. The result of their efforts is a unique accent table with earth-inspired style and sustainable origins.
Related Products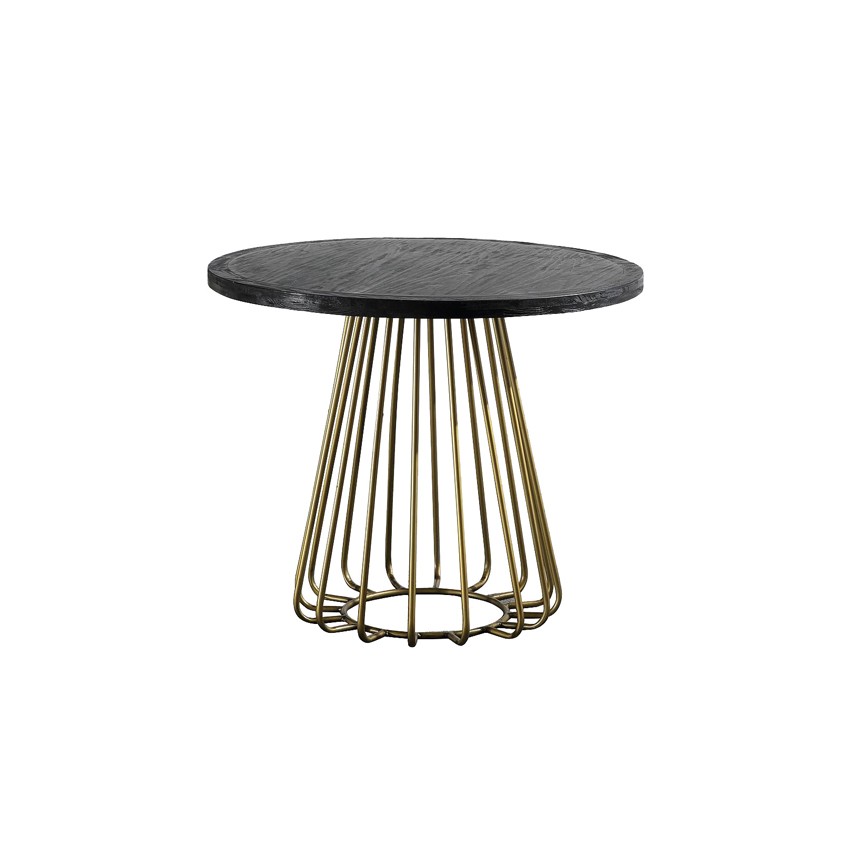 Overall product dimensions: D35.5″ x W71″ x H29.5″
Floor to underside of table: 28.5″
Thickness of table top: 1″
Base width: 44″
Width of legs: 53.5″
Get Quote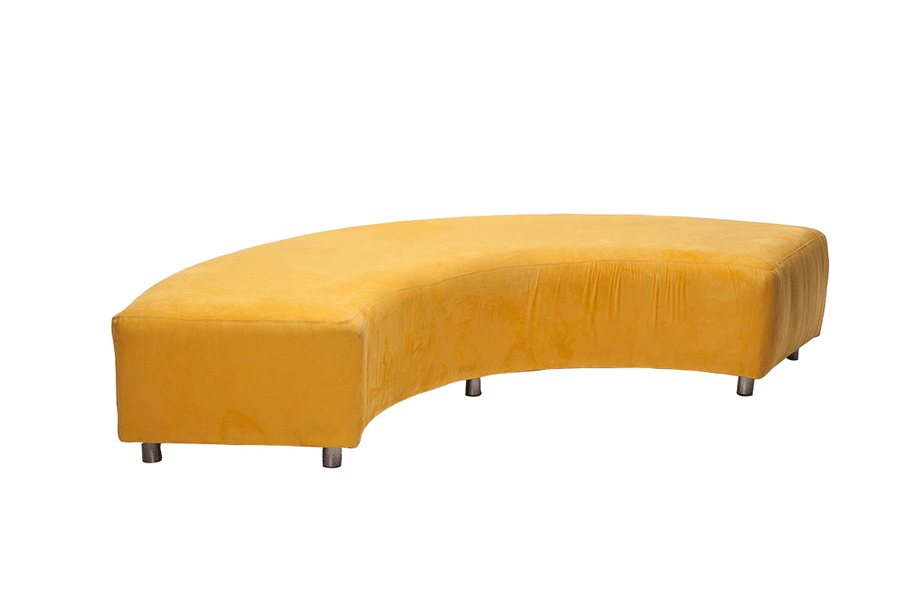 The Avery Curve Bench (Ultra-Suede) is a statement piece that works for any type of event.
Get Quote