Hailing from the Glamour collection, this amazing Taylor Bench is a furniture piece for many types of events. It has a beautiful white puffed seating made from quality sheepskin, making the bench quite comfortable. In addition, it has golden-colored legs that make it even more beautiful than it already is. It is perfect for luxurious settings but it can also add that glamorous feeling to its surroundings. If you decide that this product is perfect for your event, you should definitely check the rest of the collection for more similarly designed furniture.
Additional Information
| | |
| --- | --- |
| Dimensions | 18 x 44.1 x 17.4 in |
Related Products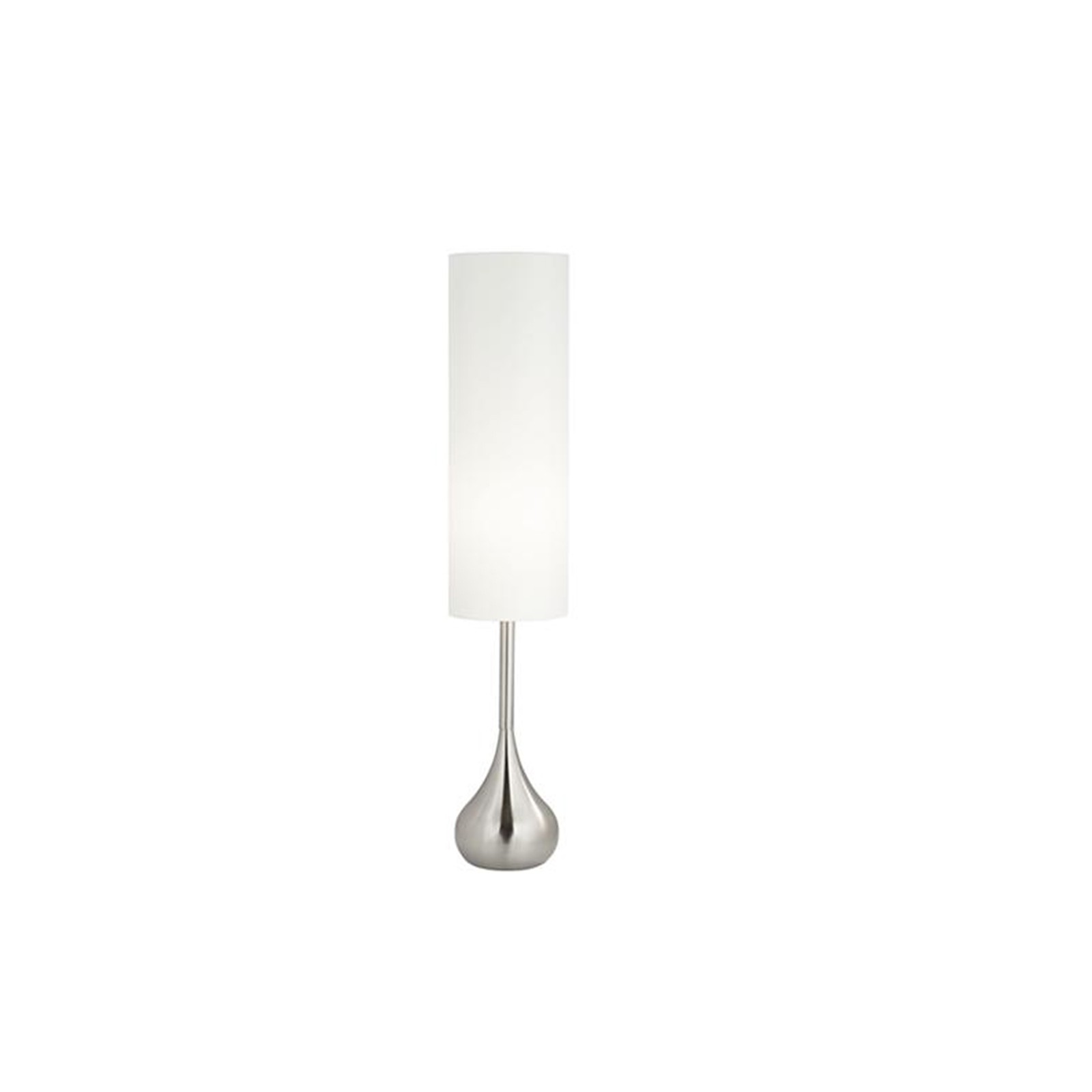 Overall Dimension: 62″ high x 11″ wide base x 36″ high, 12″ wide shade.
Get Quote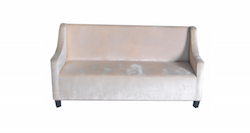 5.00 out of 5
Introducing the Joslyn Sofa made of plush material and easily seats 3 people.
Get Quote