Stump Side Table bring nature as a part of your event.The dense stumps left over from the milling process are upcycled in to these unique.
Related Products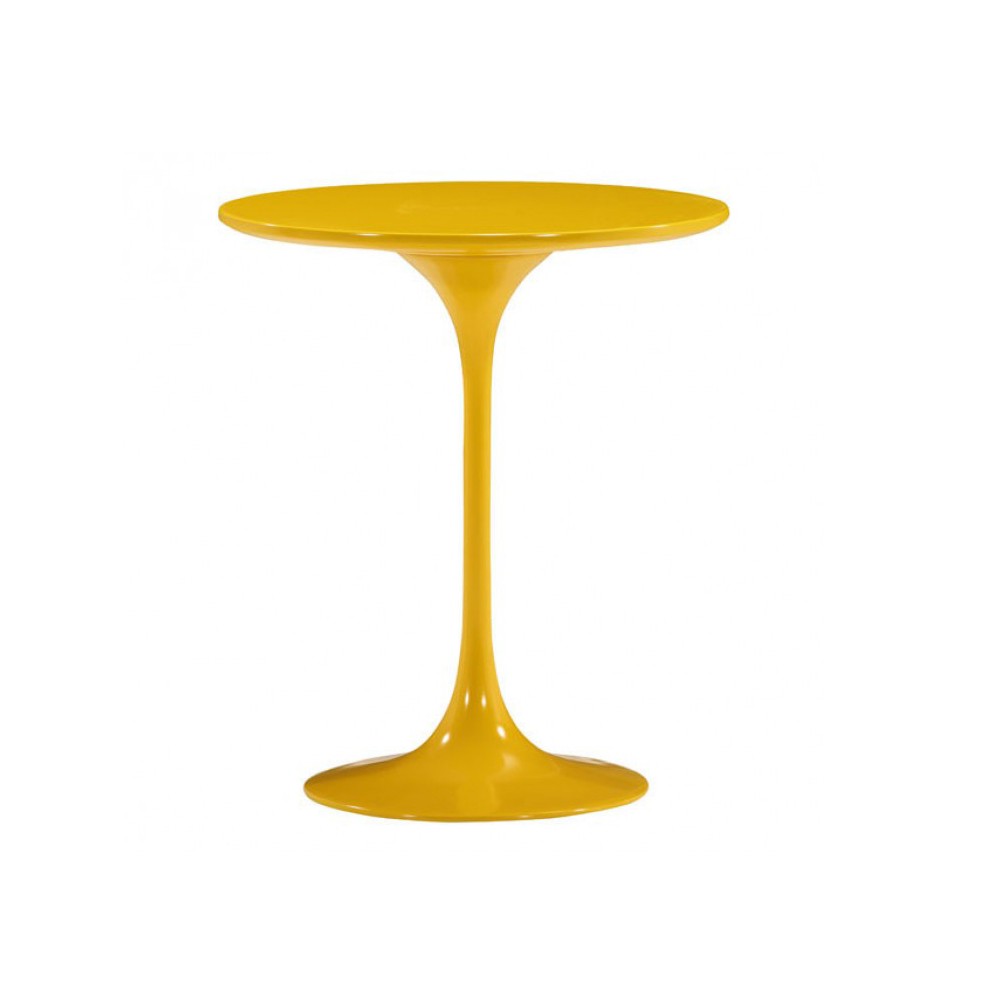 The Tulip Side Table is a fun unique side table for every type of event.
Get Quote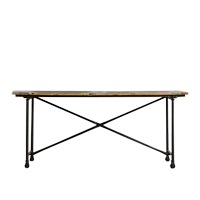 The Flatiron Communal Bar Table is a high table fashioned of metal and rustic reclaimed wood.
Dimensions: W96″ x D36″ x H42″
Get Quote