One of the newer additions to the vast collection of quality products that we offer, the Sophisticato Banquette that comes in three different colors, is a banquette bench that's positively trapped in between times, bringing the best of some older and newer designs to create something entirely unique and attractive for your guests. Due to its design, the Sophisticato Banquette can fit into almost any type of event, and if you think it can't, there are other equally beautiful banquettes that we offer as well.
Related Products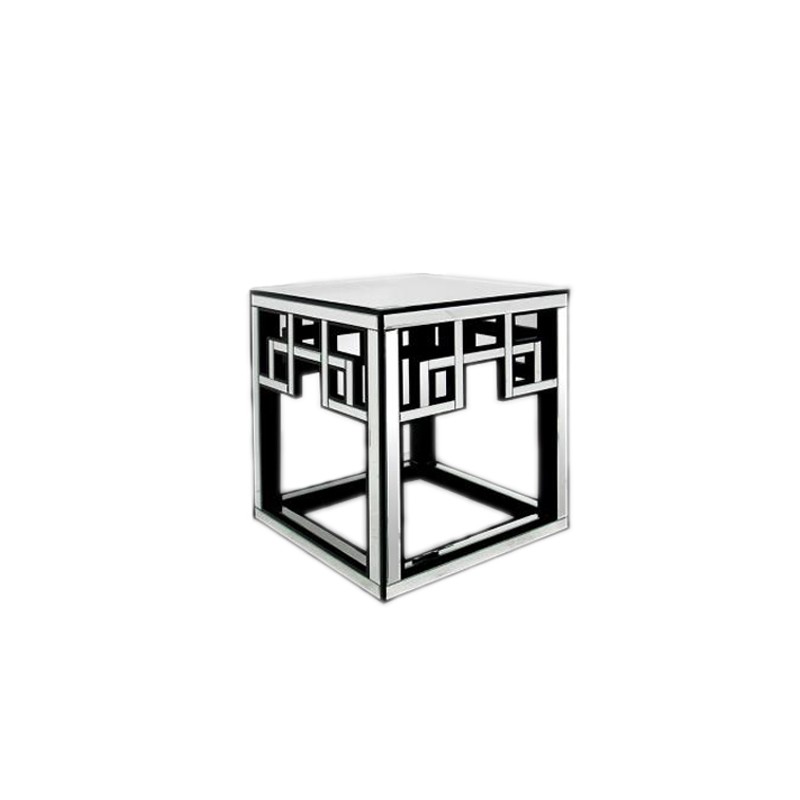 Linley Mirrored End Table is unique and creates a upscale look for any event.
W21″ x D21″ x H26″
Get Quote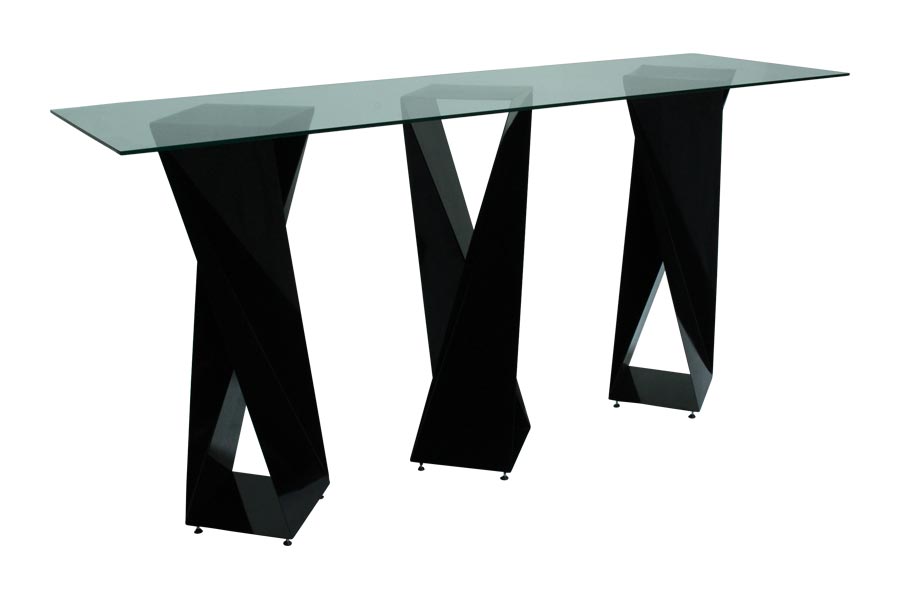 Twist Communal Table (Black) is made with three legs, each from 2 metal sheets that are twisted into an outstanding design. Add any table top shape and color to this table stand available in 3 heights.
Dimensions:
D72" x W36" x H42"
D96" x W36" x H42"
Get Quote