Shell Stool (White)
Dimensions (W * D * H): 15.75″ X 15.75″ X 19.75″
Sculpture beauty for the patio, garden or inside your event design, the Shell Garden Stool is a study in serenity with light aqua or white glaze on textured ceramic. Use this charming piece as a handy side table or place several in a cluster for drama indoors or out.
You may also like…
Dimensions (W * D * H): 15.75″ X 15.75″ X 19.75″

Get Quote
Related Products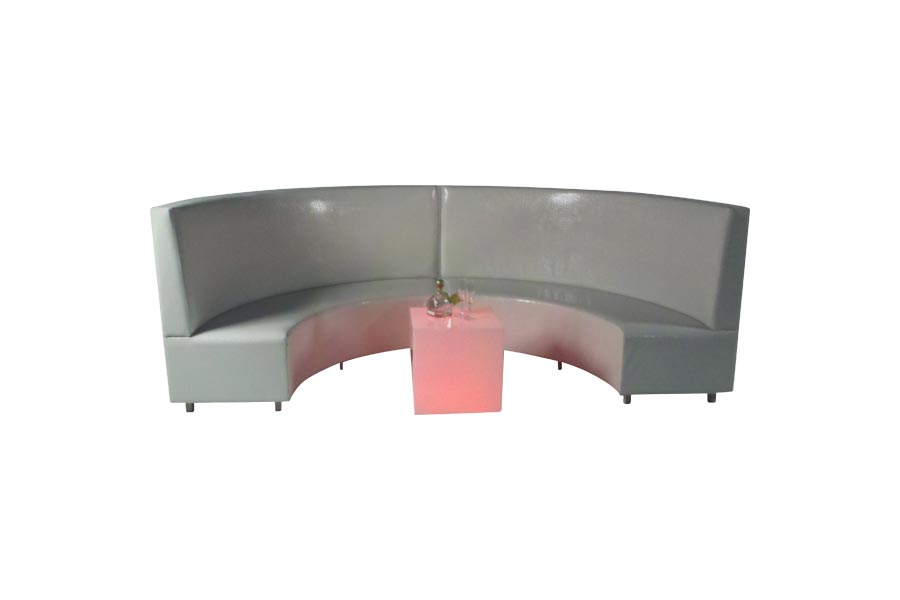 This Infinite Curve High Back A+A Banquette in white formed from two infinite curved benches, provides elegance and ample seating room.
W81″ x D24″ x H41″
Get Quote