Royal 40″ Ottoman Gold
The Royal 40″ Ottoman Gold is a timeless piece with a European design that is great for extra seating.
The Royal 40″ Ottoman Gold is our special piece from the Royal collection. It is a true example of European style and glamour. We've made it to be utterly comfortable and stylish with its magnificent golden color. Furthermore, it's perfect for most types of events, especially the more luxurious ones. The Royal Ottoman comes in a smaller 30″ variety and they are both perfect pieces for adding extra seating to your event. You will get this and much more due to the style and class the ottomans own.
Related Products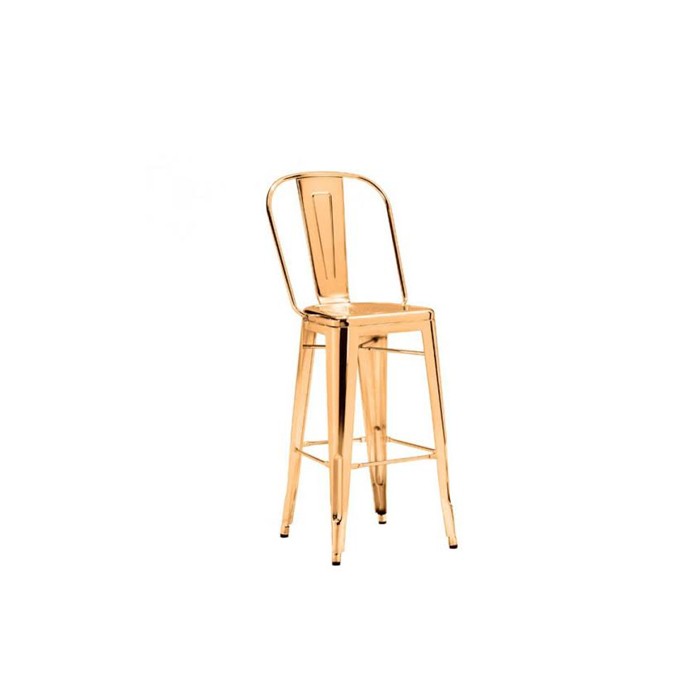 Our Farmer's Gold Barstool will set the tone and ambiance for classy and royal affair at your next event. Perfect for cocktail hour or as an accent piece to create a memorable experience for your guests.
Dimensions: W17.7″ x D18.9″ x H46″
Get Quote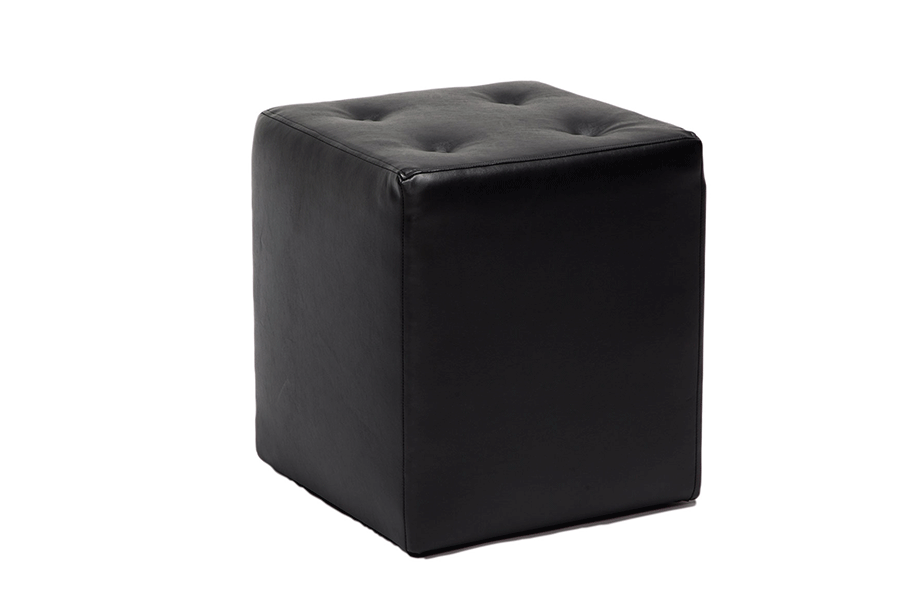 Avery Classic Cube (Black) is a simple way to add more seating to any event.
Dimensions: W18″ x D18″ x H18″
Get Quote