Pink Diamond Bourne
The Pink Diamond Bourne is a tufted borne fitted with pink crystals.
The Pink Diamond Bourne is Lux Lounge's truly unique and special furniture piece with a bright pink color. It has a peculiarly beautiful shape and it is perfectly comfortable. You will find that it belongs to your event just as it has at many others. With the Pink Diamond Bourne and several other pink furniture pieces that we offer, you can completely furnish your event. Not just that, you'll do it in the most magnificent way possible, to the immeasurable joy of your guests.
Related Products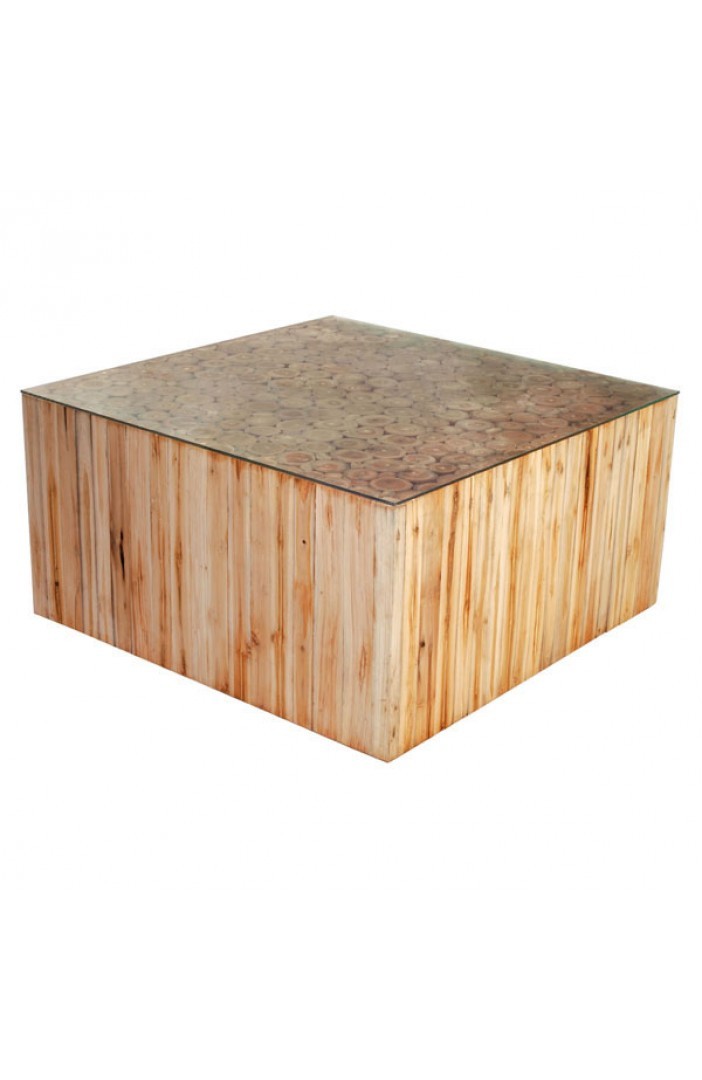 The Branch Coffee Table brings nature to an event with its smooth wooden feel.
Overall Dimension: W39, D39, H19.7
Get Quote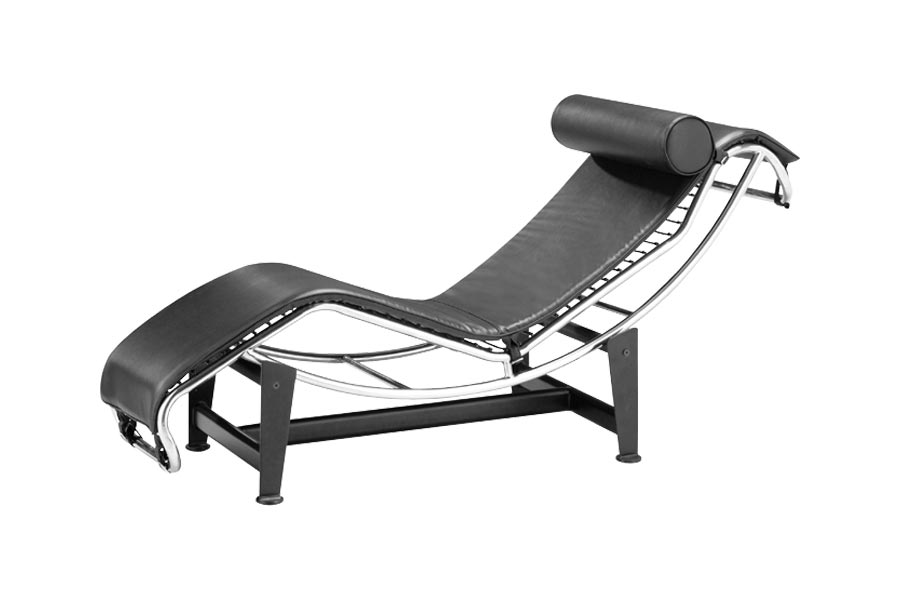 The Le Corbusier Lounge Chair (Black) is a sophisticated with hand-sewn Italian leather and stainless frame.
W32″ x D29″ x H27″
Get Quote