The Metropolitan Ottoman is a comfortable ottoman and part of our beautiful and elegant Metropolitan collection. The ottoman is of simple design, quite what you would expect of this type of furniture, but it is still beautiful in its simplicity and the crystal like ornaments on the side embellish and fulfill this attractive design. Several of these together with other pieces of furniture from the same collection can be more than enough for your event.
Related Products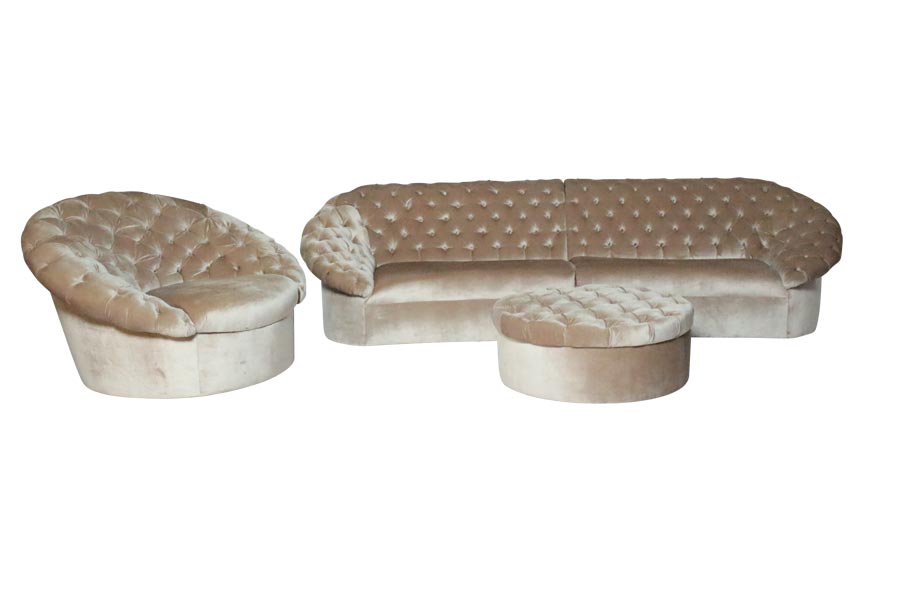 The Cosmopolitan collection is a plush modern sofa with rich graceful curves that open any room into a conversational centerpiece.
W94″ x D68″ x H35″
W63″ x D63″ x H38″
W40″ x D40″ H15.5″
Get Quote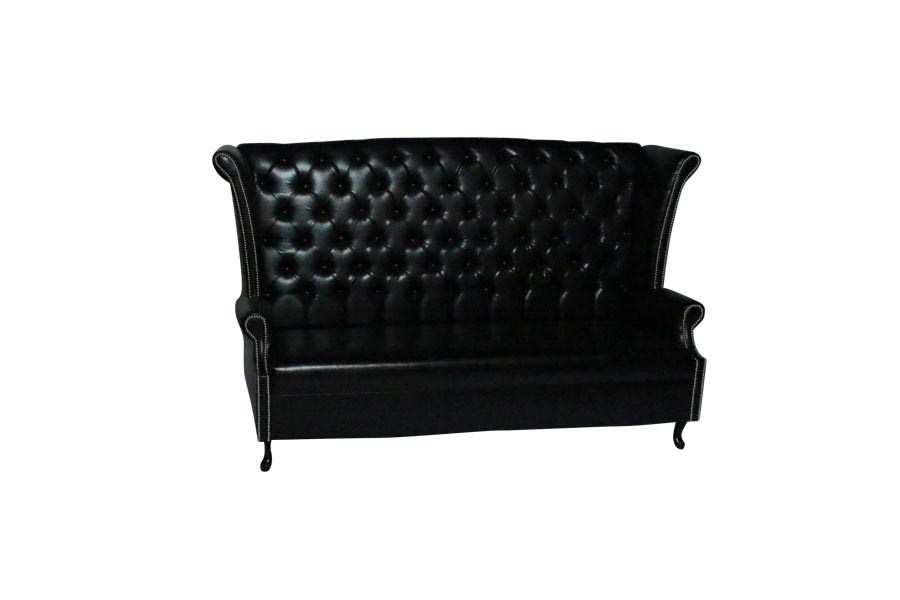 A sofa built for royalty, the Classic Henry Wing Back Sofa is timeless with leather and studs detail.
W72″ x D32″ x H52″
Get Quote