A coffee table, Lane Side Table (Teal), accent table is always there when you need a convenient place to set your drink or display decor.
Related Products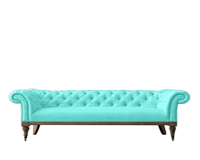 The Tiffani Tufted Sofa shines in teal and crystal accents.
Dimensions: W96″ x D37″ x H25″
Get Quote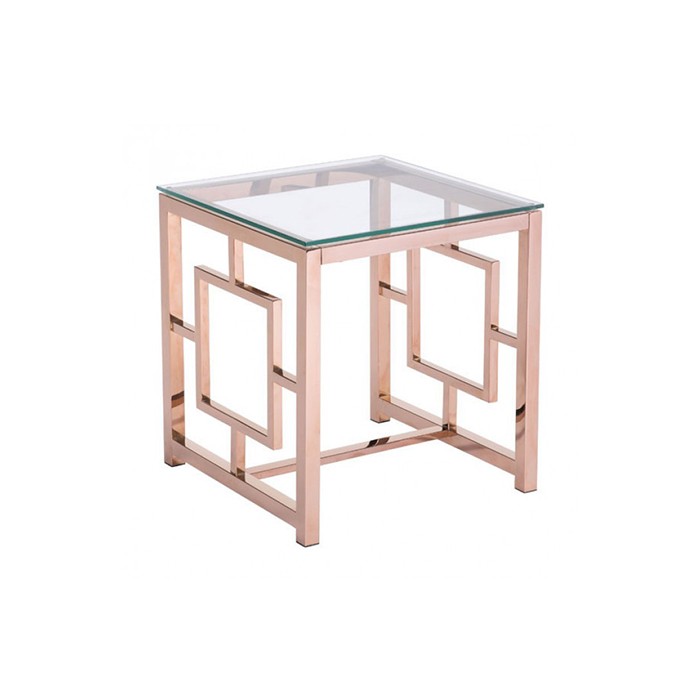 The Lattice Side Table Rose Gold brings the same elegance as the Lattice Coffee Table just in smaller form.
Dimensions: D19.7 x W19.7 x H20.9
Get Quote