Kuro Stool (Black)
16.5 inches high x 12.5 inches wide x 12.5 inches deep
Stylish stool featuring a black or blue finish. This stool doubles as a seating, a side /end table or an accent piece.
Related Products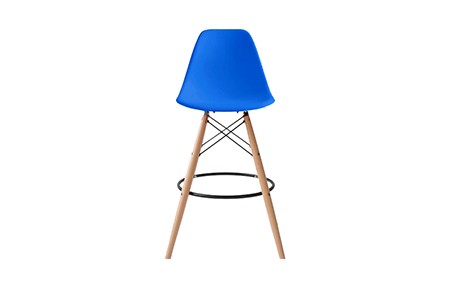 Overall product dimensions: 20.5″L x 21.5″W x 44″H
Seat dimensions: 29.5″H
Backrest dimensions: 14.5″H
Base dimension: 20.5″W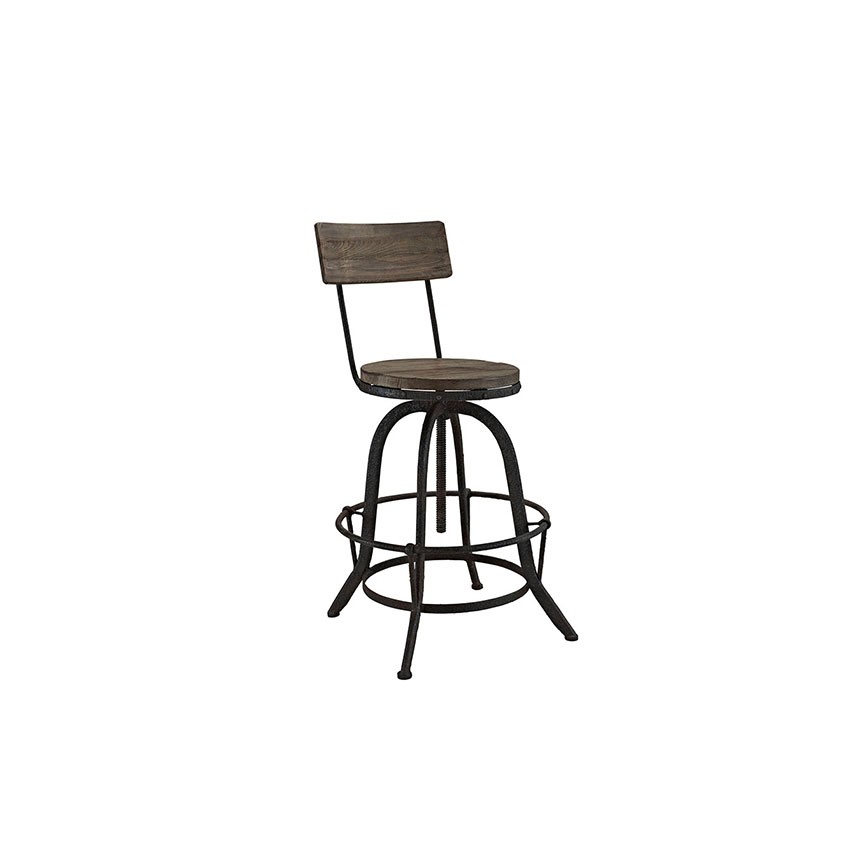 The Hipster Barstool is an original piece with a rustic design.
Dimensions: D23.5″ x W23.5″ x H46″
Get Quote