Jasmine Shelf
Overall Dimension:
Gold Finish
80"H x 12"W x 36"D
Jasmine Shelf wood is prized for its unique natural texture and its spectrum of colours, and it's shown off to full effect in this Artisans shelving unit.
Related Products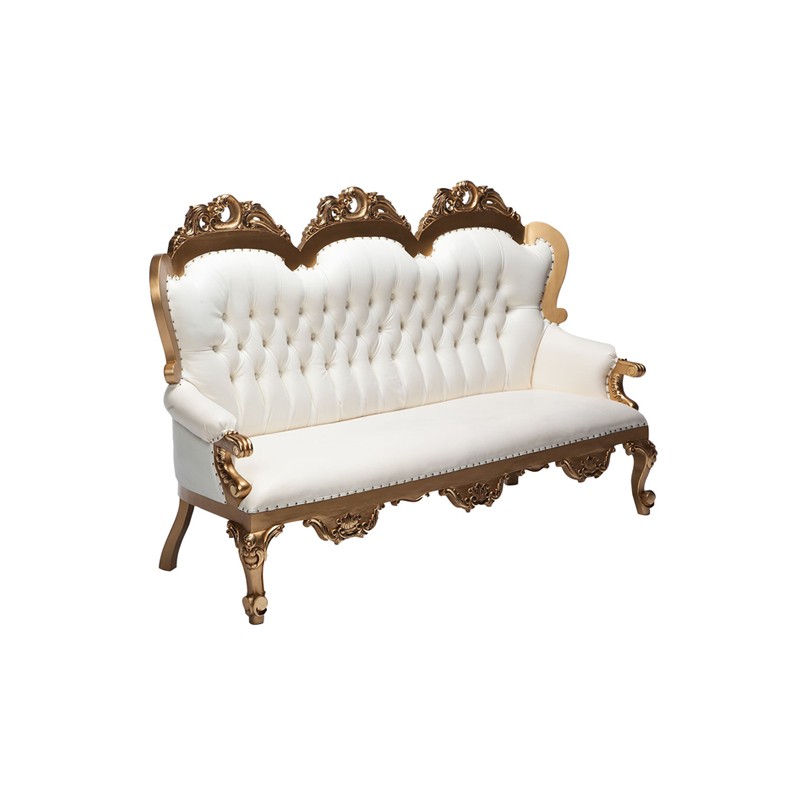 The Princess Diana Sofa is an elegant touch for any event.
Get Quote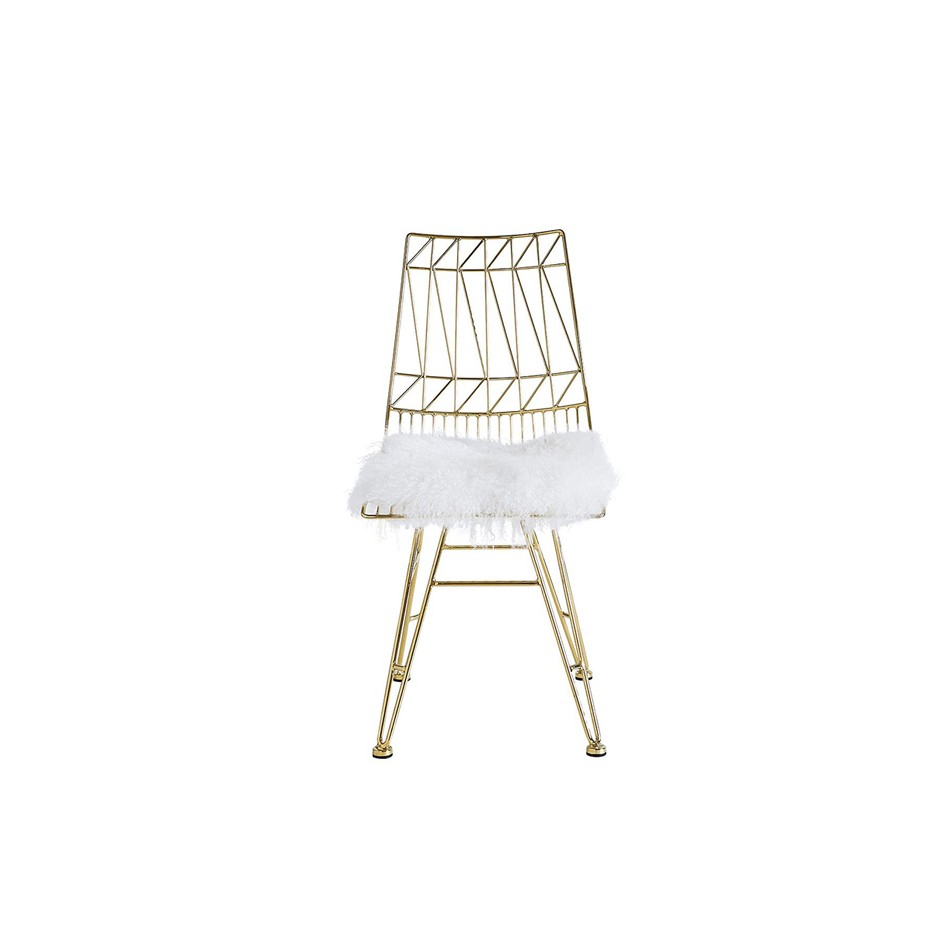 Dimensions: 22''D x 17''W x 36''H
Weight: 10.3lb.
Get Quote