Part of the Infinity collection, the Infinity Flat is a beautiful solution for your event lighting needs. This amazing product ensures that there's not just light, but enough style, luxury and overall beauty at your event. Besides that, the design is quite unique and something that you'll only find among Lux Lounge products. That being said, you should definitely check the rest of the collection or even some other as well, if you like this one.
Related Products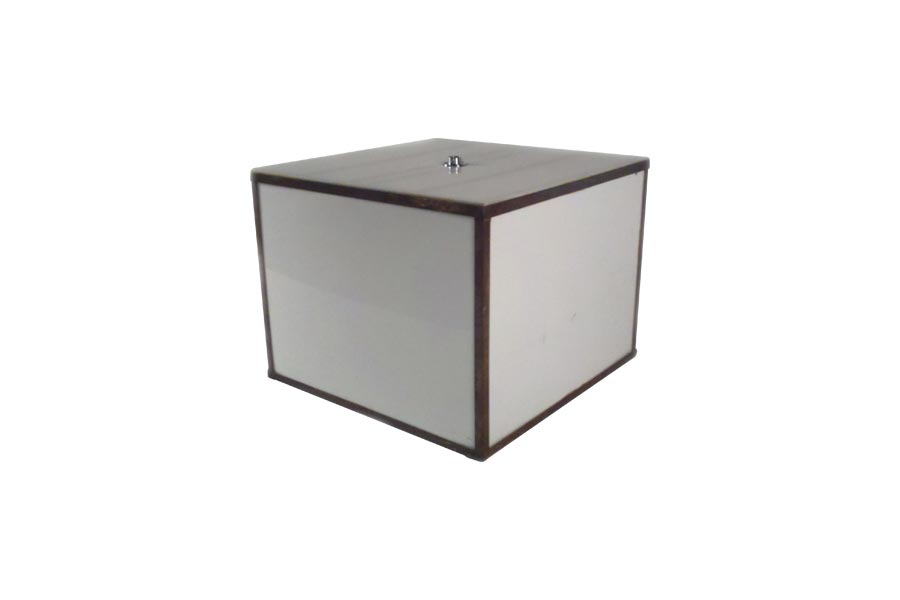 The Illuminated Dance Platform has wireless multi-color LED lighting and will spotlight any featured performer.
W48″ x D48″ x H36″
Get Quote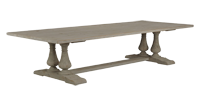 The Napa Dining Table is natural turned wood dining table.
W100″ x D41″ x H30″
Get Quote