Looking like a perfect cluster of bird feathers, with a design that creates an interesting twist to the modern European look, the Illuminated Plum Lamp is a beautiful choice for a floor lamp. It's part of the Illuminated furniture collection and it is an essential part of any event. You can also combine it with other types of lamps from the same collection.
Related Products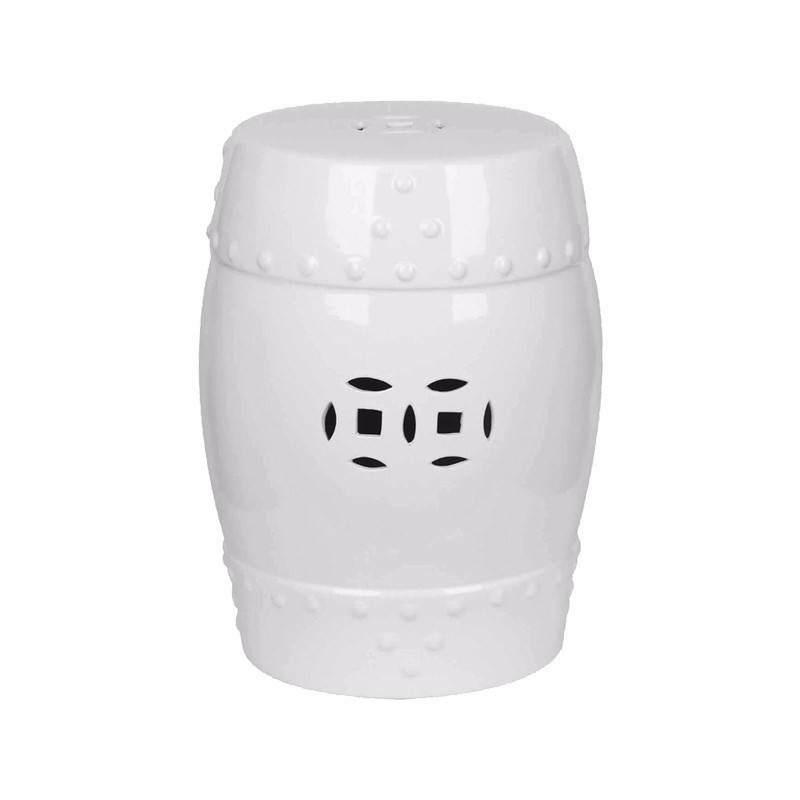 Dimensions: 16 inches high x 12 inches wide x 12 inches deep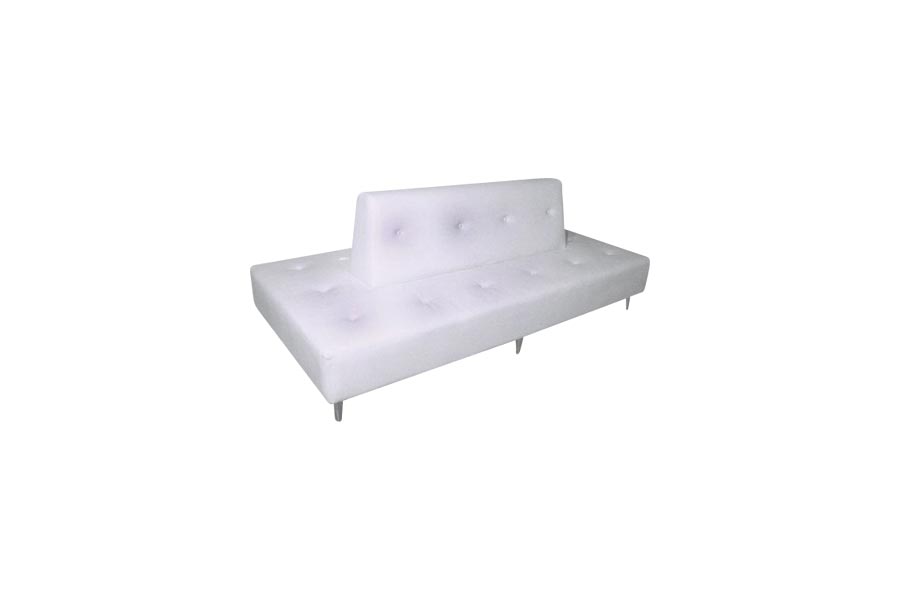 Avery Tufted Ottoman with Backrest (White) is a simple and sleek look for any event. It comes in a variety of colors.
Dimensions: W96″ x D48″ x H42″
Get Quote