Hermie Sofa
The Hermie Sofa has a gorgeous baby blue shade and is perfect for seating for large groups
Hermie Sofa has gorgeous baby blue shade and is perfect for seating for large groups.
Related Products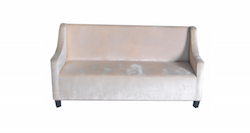 5.00 out of 5
Introducing the Joslyn Sofa made of plush material and easily seats 3 people.
Get Quote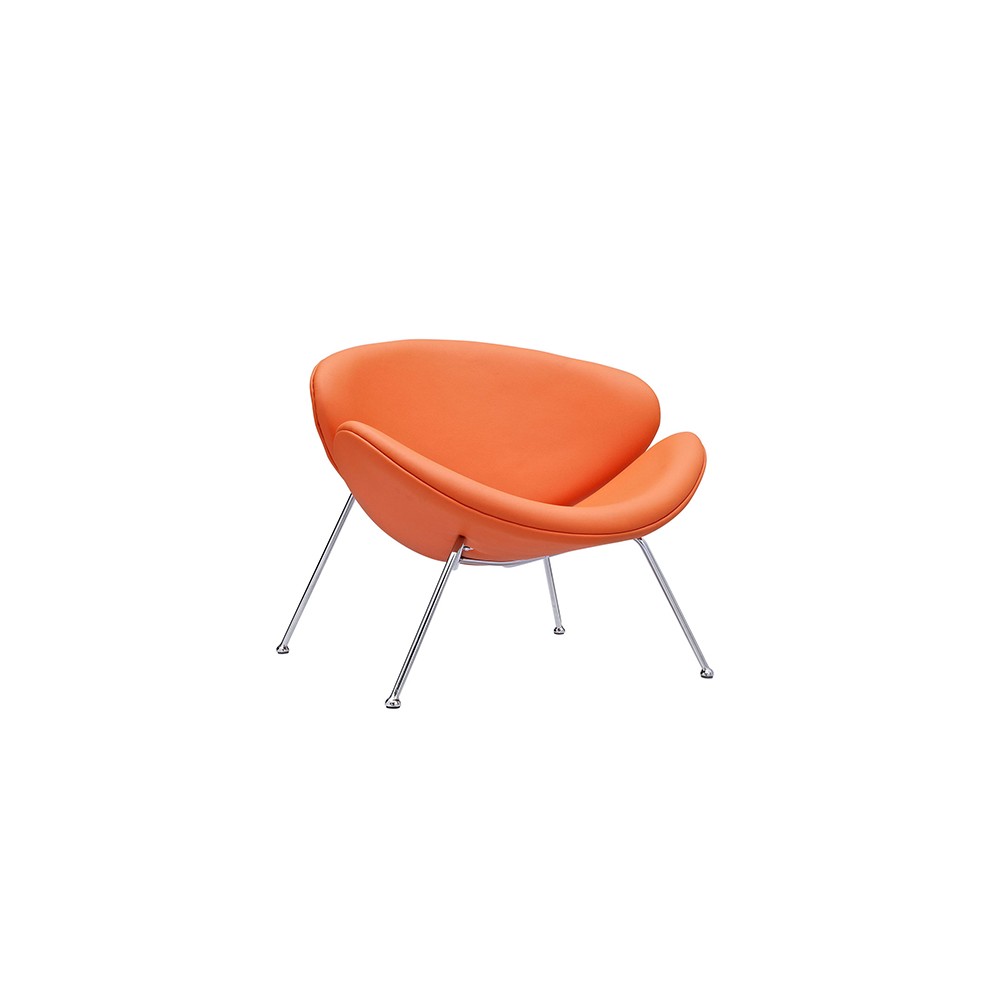 The Moon Chair is part of the Mid-Century Collection giving a modern touch to a classic look.
Overall Product Dimensions: 31.5″L x 32.5″W x 28.5″H
Weight: 29 lbs.
Get Quote