Hermie Sofa
The Hermie Sofa has a gorgeous baby blue shade and is perfect for seating for large groups
Hermie Sofa has gorgeous baby blue shade and is perfect for seating for large groups.we believe in modern furniture has in creating not just a home.
Related Products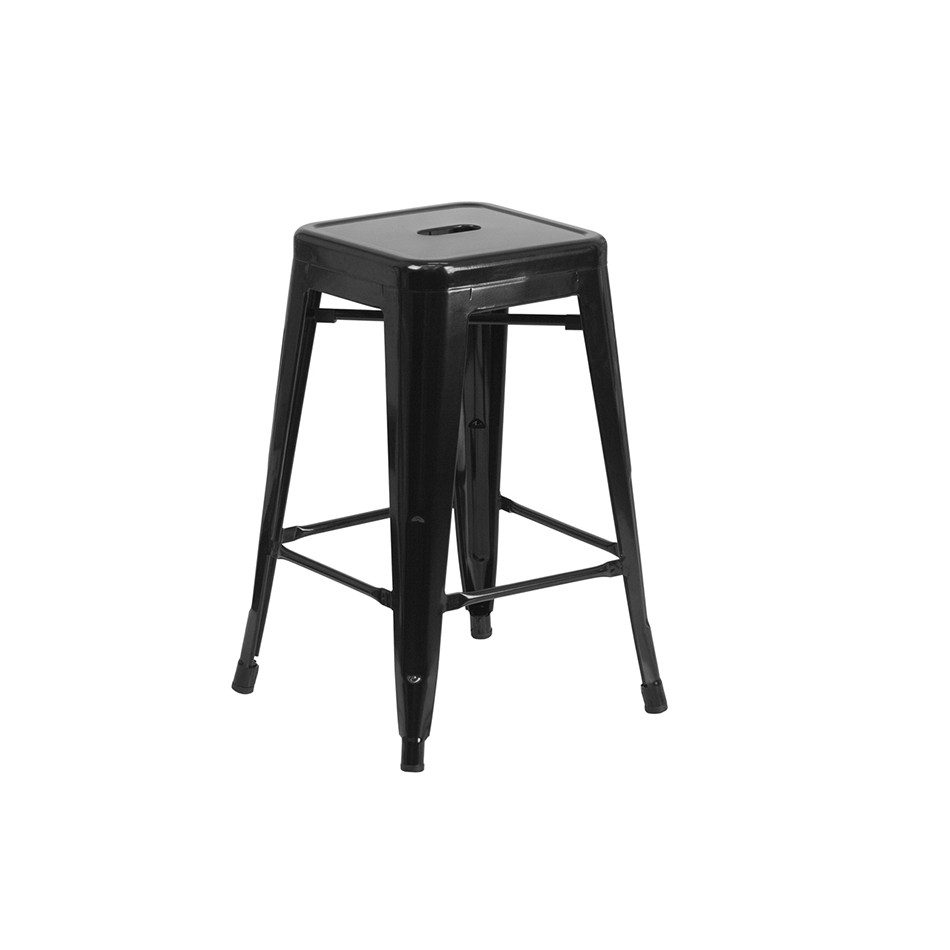 The Farmers Stool 24 H is a rustic, metal stool perfect for an industrial or outdoor event and more.
Dimension: W12″ x D12″ x H24″
Get Quote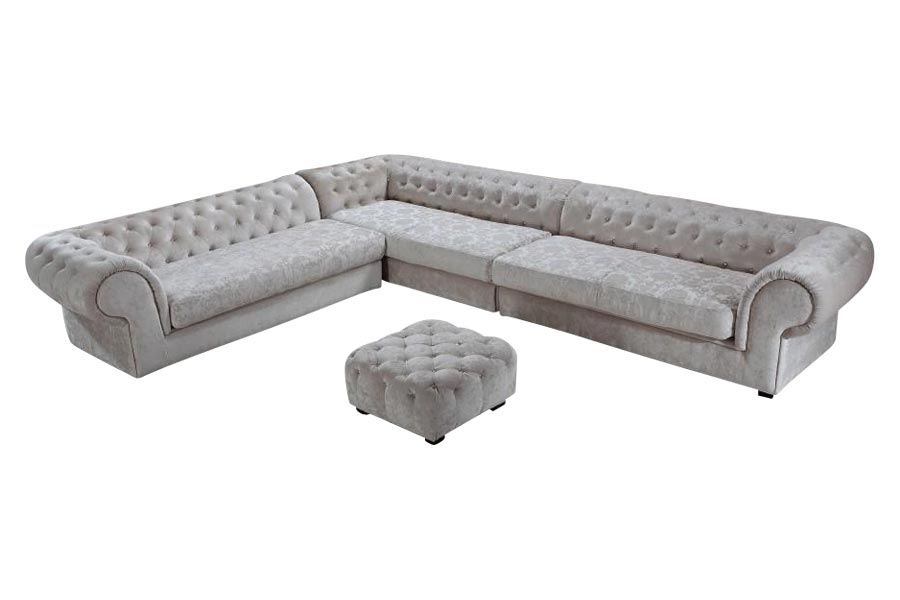 The Metropolitan 4 Piece Sectional (White) is beautifully upholstered with microfiber fabric and accented with luxurious crystal detailing.
Dimensions: W144″,120″ x D32″,32″ x H28″,28″
Get Quote