Hailing from our exquisite Royal and Twist collections, the Gold Twist Cocktail Table is a stunning piece fit for most events. You can be certain that this table will bring more style and glamour to your event. It will certainly amaze your guests, to say the least. It has a gorgeous gold color and a unique twist body, making the table a true example of designer ingenuity. You can still combine it with many of our other products, especially the ones from these collections.
Related Products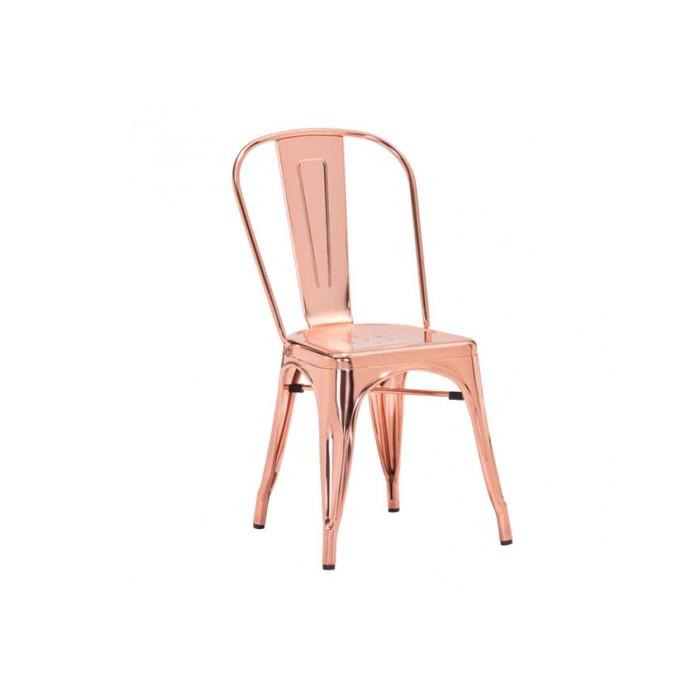 Our Farmer's Rose Gold Dining Chair will make a lasting impression. A perfect choice as a dining chair or as an accent piece at your next event.
Dimensions: W17.7″ x D18.9″ x H34″
Get Quote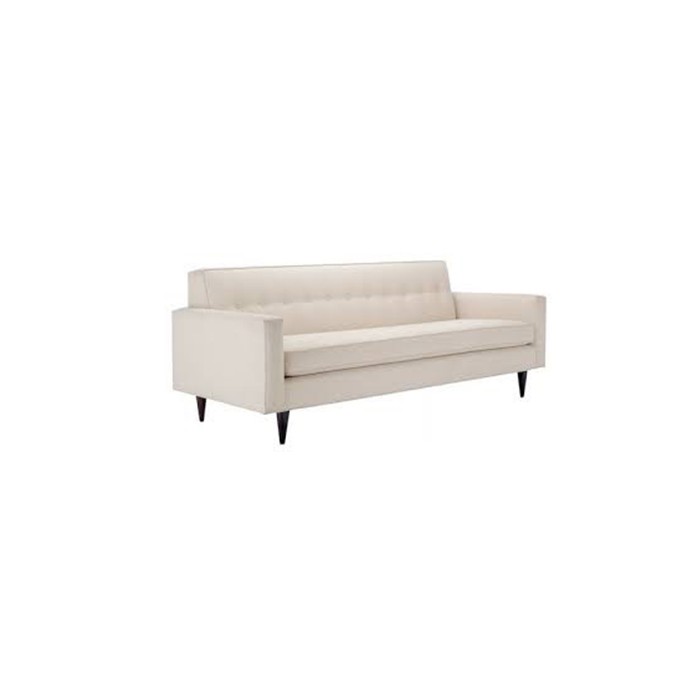 The Livy Sofa is a beautiful creme white color with tufted details on rich wooden legs.
Dimensions: D86″ x W37″ x H31.5″
Get Quote