Related Products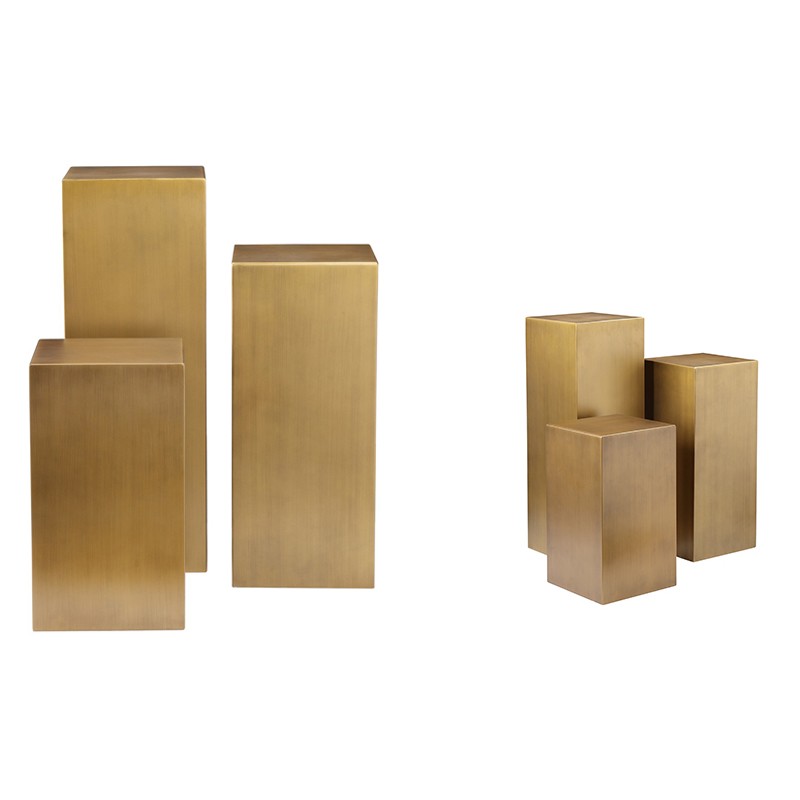 Our Alan Pedestal comes in three heights. These are perfect for flower arrangements, displaying awards or an accent piece. Comes in Bronze and Silver.
Dimensions:
Short: W11″ x D20″ x H11″
Medium : W11″ x D26″ x H11″
Tall : W11″ x D31″ x H11″
Get Quote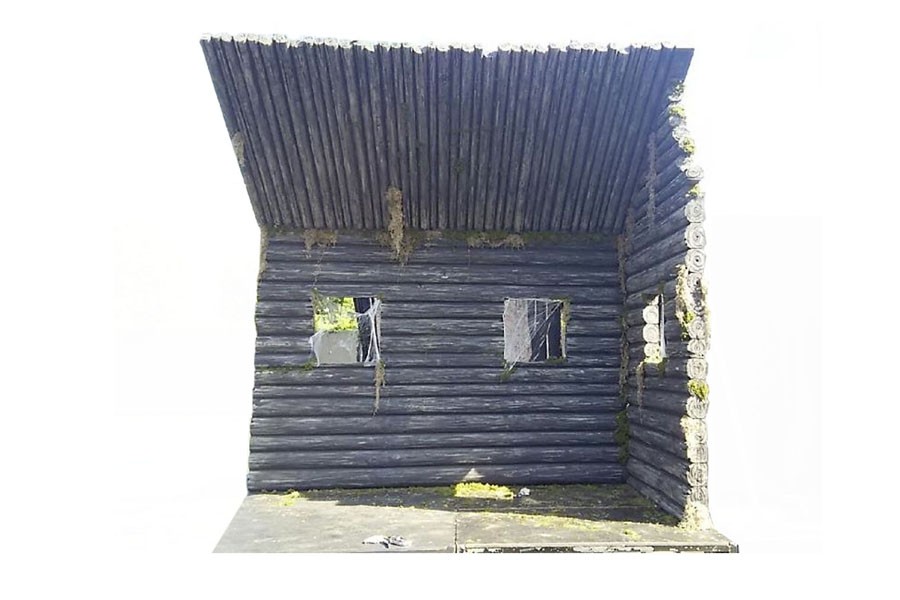 Make your Event or film production come alive with our three sided Log Cabin.
Dimension: 20' L x 10' D
Get Quote