Farmers Dining Table Yellow
Overall Dimension:
Width: 31.5"W
Height: 29.5"H
Depth: 63"D
Related Products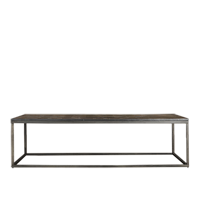 The Graham Bell Coffee Table is iron cube framed coffee table topped with reclaimed wood.
Dimensions: W55″ x D35″ x H18″
Get Quote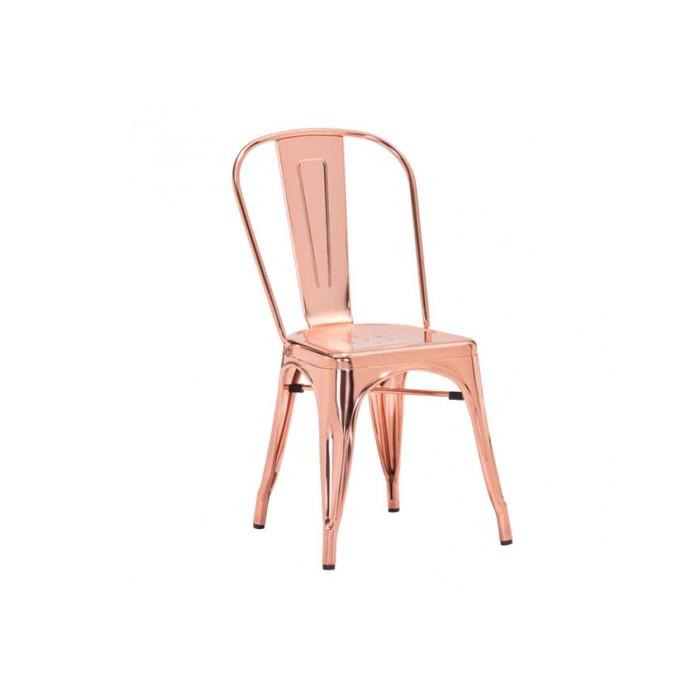 Our Farmer's Rose Gold Dining Chair will make a lasting impression. A perfect choice as a dining chair or as an accent piece at your next event.
Dimensions: W17.7″ x D18.9″ x H34″
Get Quote