Farmers Dining Table Turquoise
Overall Dimension:
Width: 31.5"W
Height: 29.5"H
Depth: 63"D
Farmers Dining Table Turquoise searching for specific Dining Tables Height Extendable Table something more general like Dining Table,with free shipping.
Related Products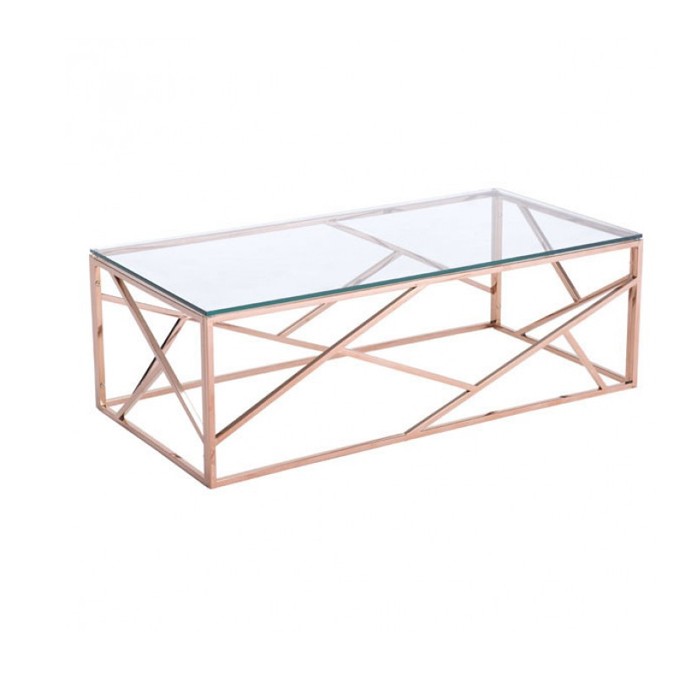 The Geo Rose Gold Coffee Table has elegance and fun together with the geometric design in rose gold.
Dimensions: W47" x D23.6" x H15.7"
Get Quote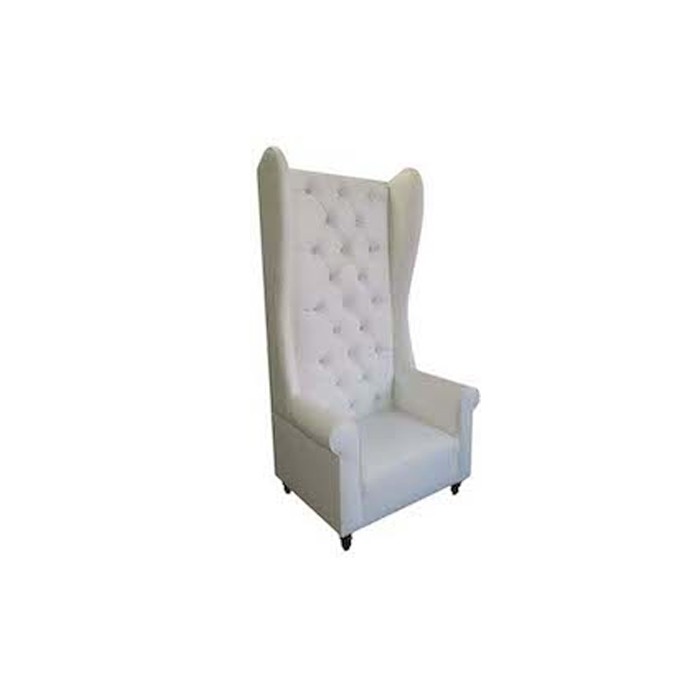 The Queen Elizabeth Classic Throne Chair in white is inspired by European design but has a modern twist.
W37″ x D34″ x H74″
Get Quote