Farmers Dining Table Orange
Overall Dimension:
Width: 31.5"W
Height: 29.5"H
Depth: 63"D
Farmers Dining Table Orange is not piece of furniture by any means;its popularity is relatively new. It has easily become one of the most popular trends.
Related Products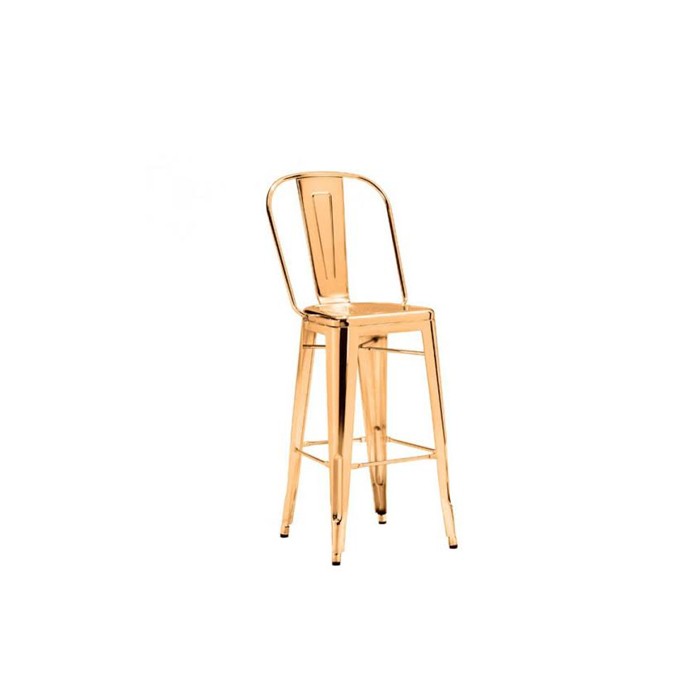 Our Farmer's Gold Barstool will set the tone and ambiance for classy and royal affair at your next event. Perfect for cocktail hour or as an accent piece to create a memorable experience for your guests.
Dimensions: W17.7″ x D18.9″ x H46″
Get Quote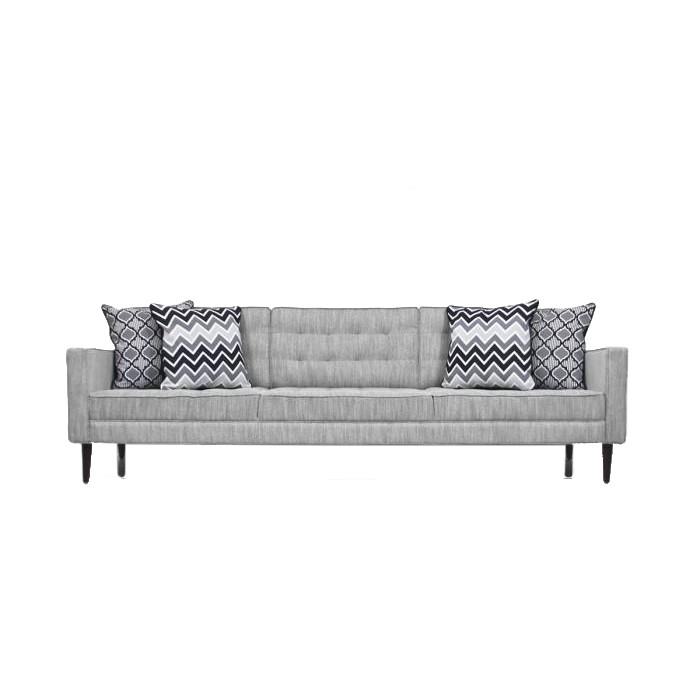 The Ollie Sofa is simple with gray tufted fabric but has accent pillows to make it stand out.
Get Quote