Farmers Dining Table Orange
Overall Dimension:
Width: 31.5"W
Height: 29.5"H
Depth: 63"D
Farmers Dining Table Orange is not piece of furniture by any means;its popularity is relatively new. It has easily become one of the most popular trends.
Related Products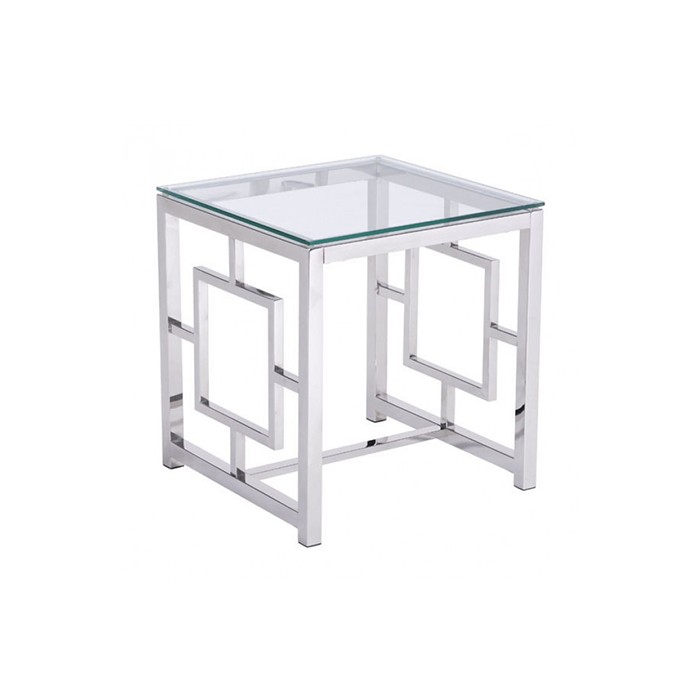 The Lattice Side Table Stainless Steel shines when light hits the silver legs.
Overall Dimensions (in) W 19.7 x H 20.9 x L 19.7
Get Quote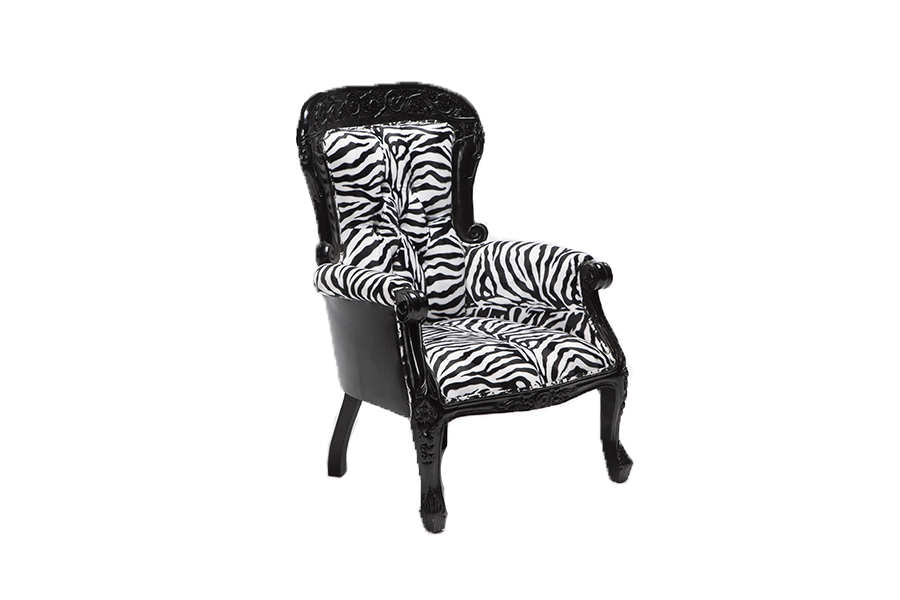 The Princess Diana Chair in Zebra is inspired by European design but has a modern twist.
W37″ x D34″ x H74″
Get Quote