Farmers Dining Table Orange
Overall Dimension:
Width: 31.5"W
Height: 29.5"H
Depth: 63"D
Farmers Dining Table Orange is not piece of furniture by any means;its popularity is relatively new. It has easily become one of the most popular trends.
Related Products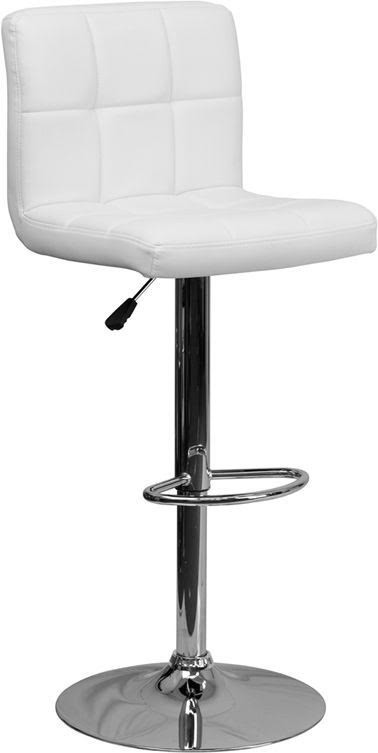 The Copenhagen Adjustable Barstool is tufted and modern and comes in a hydraulic piston with a chrome plated footrest with a steel base.bar
W18″ x H18″ x H42.5″barst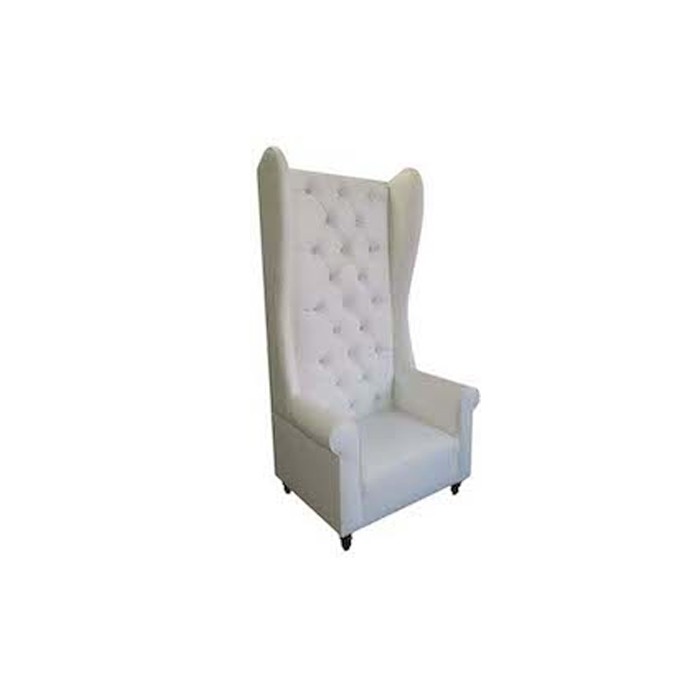 The Queen Elizabeth Classic Throne Chair in white is inspired by European design but has a modern twist.
W37″ x D34″ x H74″
Get Quote