Farmers Dining Table Orange
Overall Dimension:
Width: 31.5"W
Height: 29.5"H
Depth: 63"D
Farmers Dining Table Orange is not piece of furniture by any means;its popularity is relatively new. It has easily become one of the most popular trends.
Related Products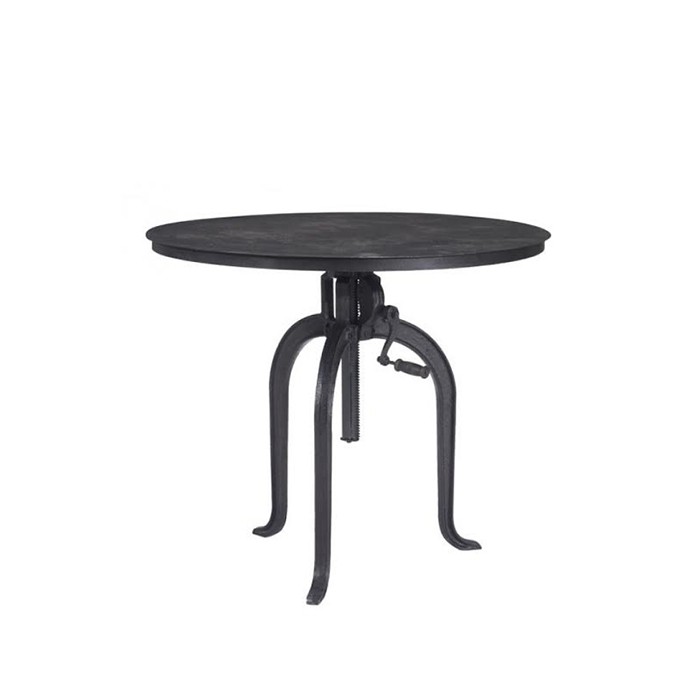 The Crank Dining Table features a vintage turn crank mechanism to adjust the height. The round 36″ top and metal base are finished in an antique black color.
Dimensions: W36″ x D36″ x H29.9″
Get Quote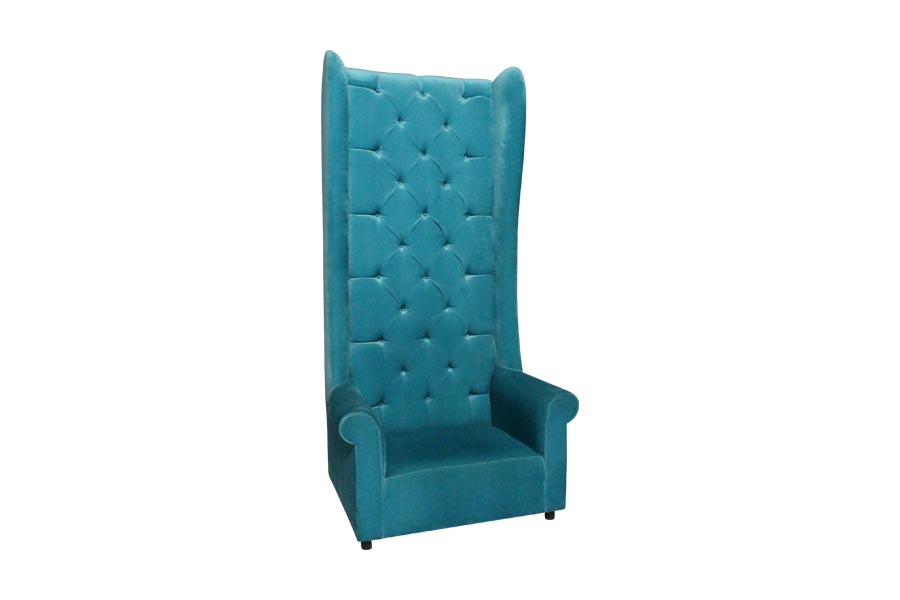 The Queen Elizabeth Classic Throne Chair in pink is inspired by European design but has a modern twist.
W37″ x D34″ x H74″
Get Quote