Farmers Dining Table Green
Overall Dimension:
Width: 31.5"W
Height: 29.5"H
Depth: 63"D
Farmers Dining Table Green functional and stylish,great addition to your home,you have a formal dining room,breakfast nook,your table is only sit-down area.
Related Products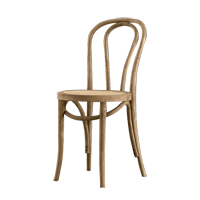 Traditional speakeasy wood dining chair fashioned in the style of old French café chairs.
Dimesnions: W16″ x D21″ x H34″
Get Quote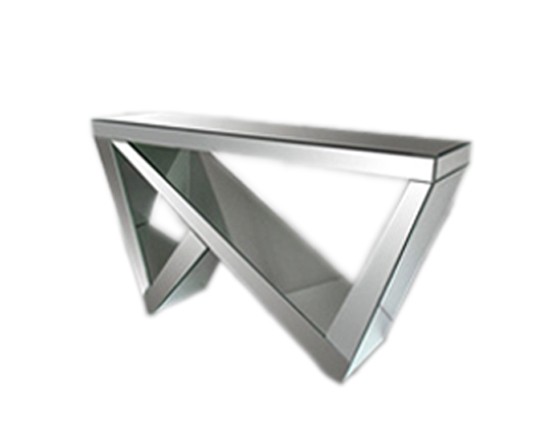 Rexford Mirrored Console Table is an elegant piece for any function.
W55″ x D14″ x H31″
Get Quote