Farmers Dining Table Green
Overall Dimension:
Width: 31.5"W
Height: 29.5"H
Depth: 63"D
Farmers Dining Table Green functional and stylish,great addition to your home,you have a formal dining room,breakfast nook,your table is only sit-down area.
Related Products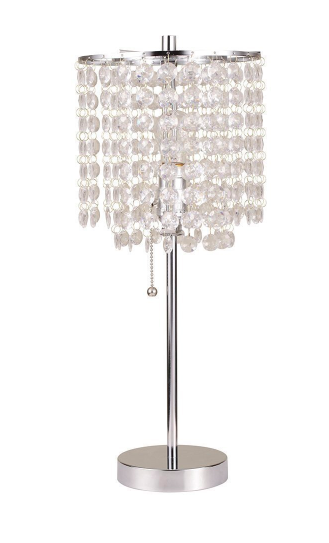 This Diamond Table Lamp is a glamorous lead crystal 2-tier waterfall table lamp.
Dimensions: W8.5″ x D8.5″ x H16″
Get Quote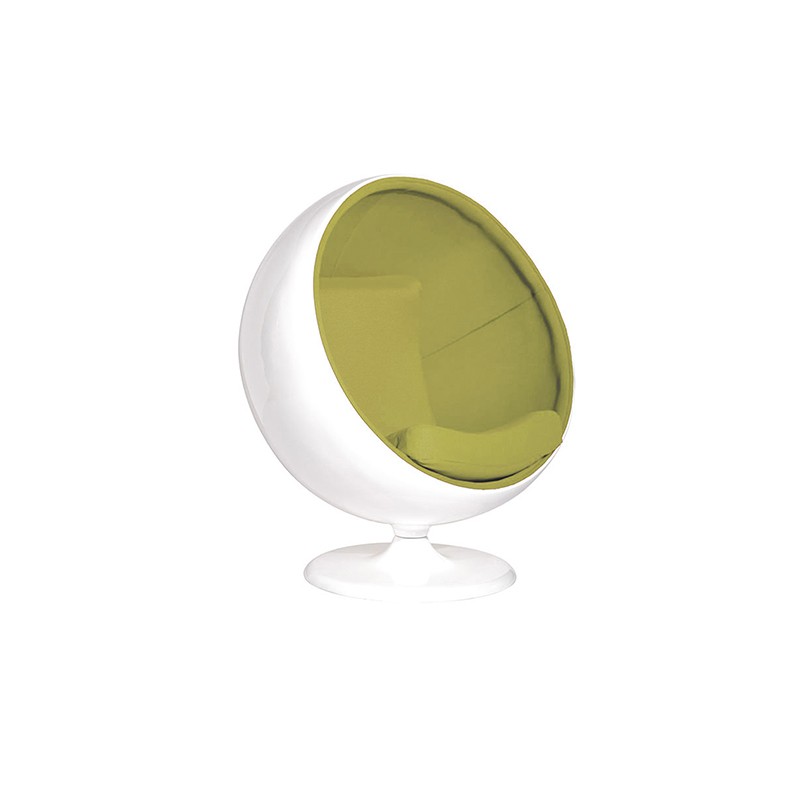 The Bubble Chair is part of the Mid-Century Collection giving a modern touch to a classic look.
Dimensions: 37"H x 29"W x 29"D
Weight: 51lb.
Get Quote