Essa Side Table
Overall Dimension: 12"w x 17"h
Essa Side Table simple looking, amazing symmetrical look and lovely all-white color Essa Side Table is a gorgeous table from the Mid Century collection.
Related Products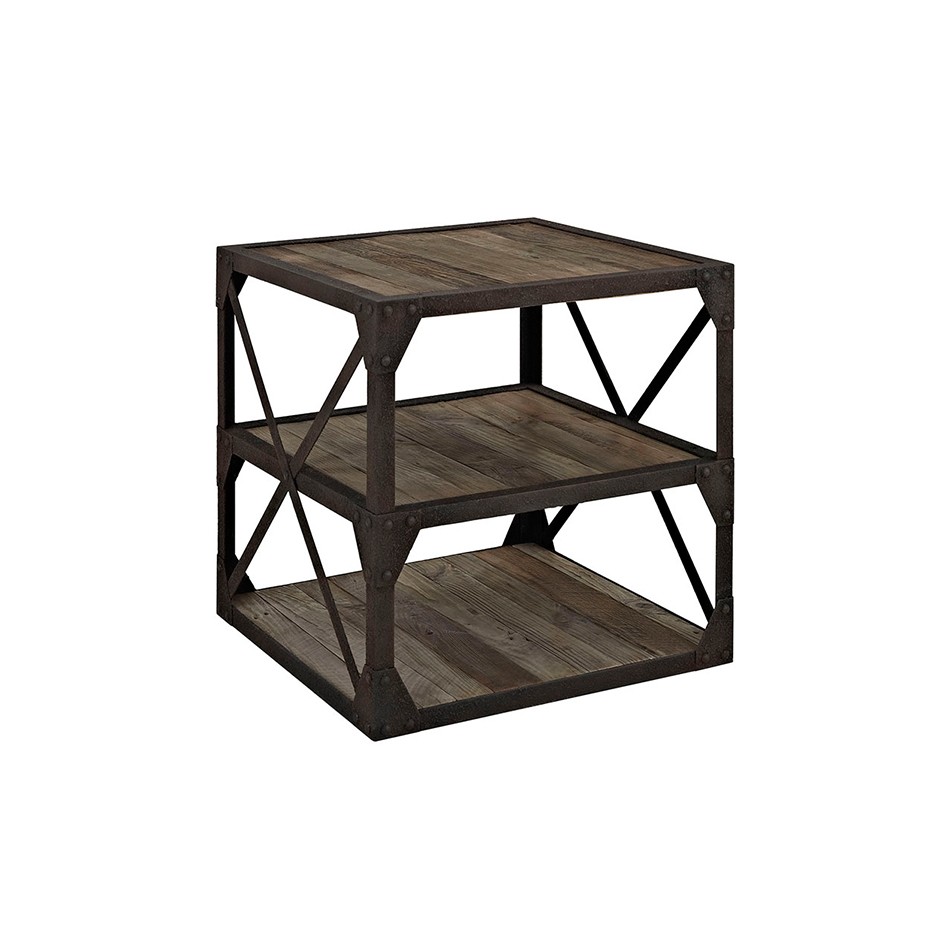 Dimensions: W24.5″ x D24.5″ x H24″
Weight: 57 lb.
Get Quote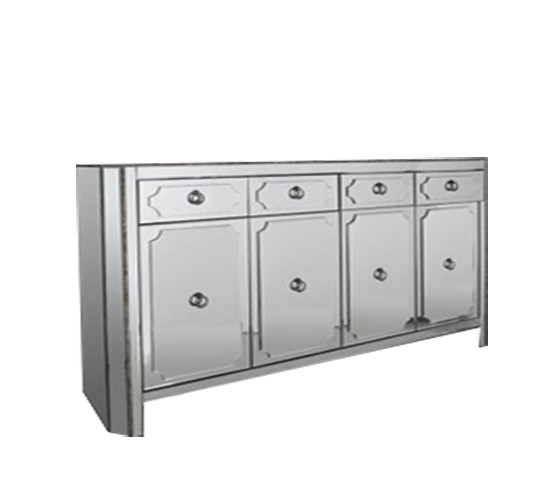 Dawson Mirrored Buffet is an elegant mirrored buffet table with a unique design.
W63″ x D17″ x H35″
Get Quote