Essa Side Table
Overall Dimension: 12"w x 17"h
Essa Side Table simple looking, amazing symmetrical look and lovely all-white color Essa Side Table is a gorgeous table from the Mid Century collection.
Related Products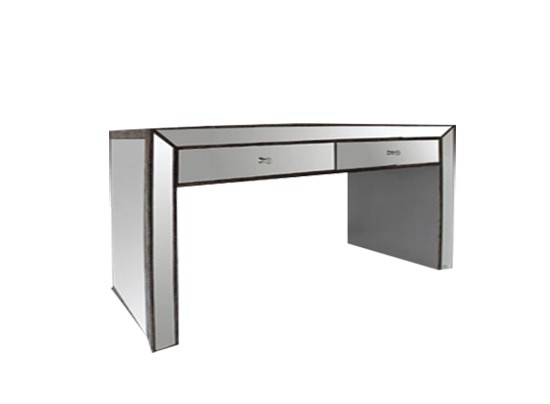 Tenor Mirrored Console Table with Drawers has unique details all around and will be great at any event.
W46″ x D16″ x H29″
Get Quote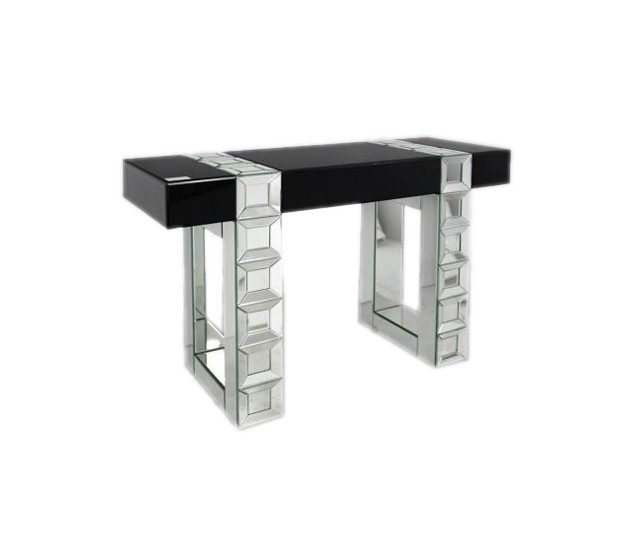 Perry Mirrored Console Table is an elegant piece for any function.
W46″ x D16″ x H31″
Get Quote