Electro Charging Chair Black
Dimensions (in)
Width: 34.6
Height: 28.0
Length: 33.5
The Electro Charging Chair in black color is a stylish chair designed to provide maximum room and comfort. It's part of the Electro Charging collection so it is thus designed with an integrated power socket for charging electrical devices. This makes it perfect for your event, especially if it's long and there are lots of things going on since all guests would be able to take a comfortable rest and charge their phones at some point. We also have several other furniture pieces from the same collection that are similar to this one and are also designed meticulously to be appealing to every guest.
Additional Information
| | |
| --- | --- |
| Dimensions | 33.5 x 34.6 x 28 in |
Related Products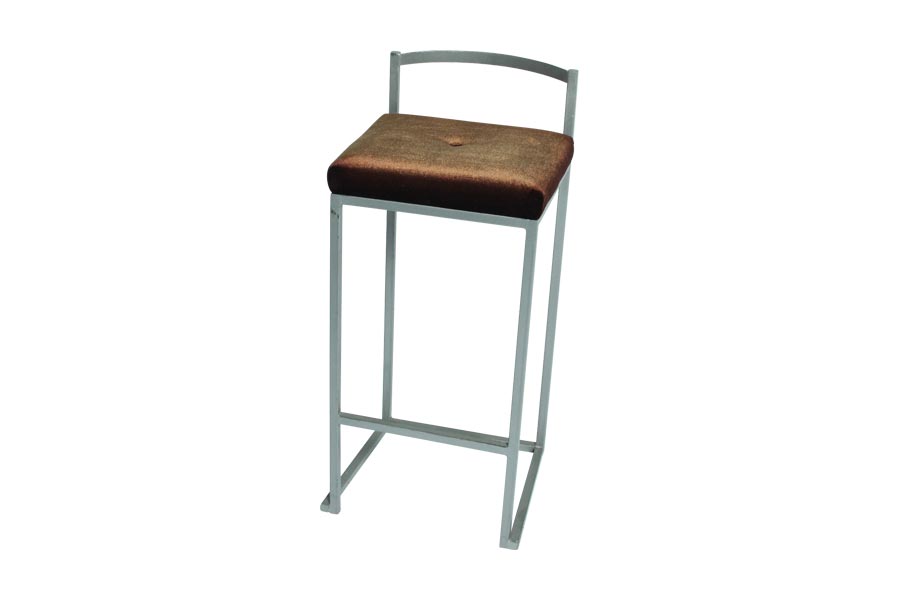 Monroe Elegance Barstool (Brown) has a sterling vinyl seat and polished metallic legs.
Get Quote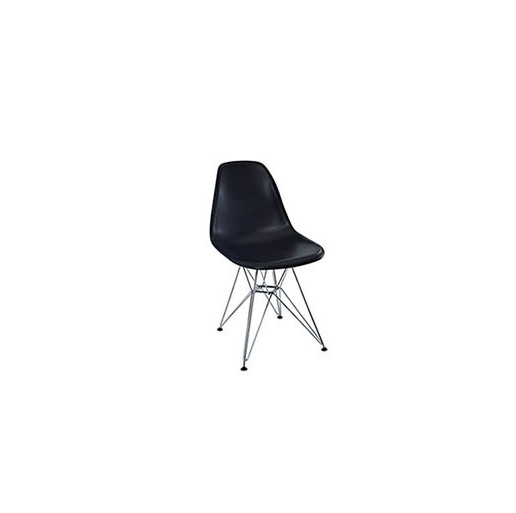 Our Avenue Chair comes in multiple colors creating a classic look perfect for any event.
Dimensions: 18.5″L x 21″W x 32.5"H
Avenue Chair Clear
Avenue Chair Light Blue
Avenue Chair Orange
Avenue Chair Green
Avenue Chair Black
Avenue Chair Red
Avenue Chair White