Hailing from the Mid Century collection, the Electa Bench is a classy and quite comfortable bench made for many types of events. With its high style and luxurious outlook, it's basically perfect for classy, modern and trendy events. You can use it on its own or combine it with several other, similarly designed benches, sofas and many more furniture pieces. You can find all of them in the Mid Century collection or several other Lux Lounge furniture collections.
Related Products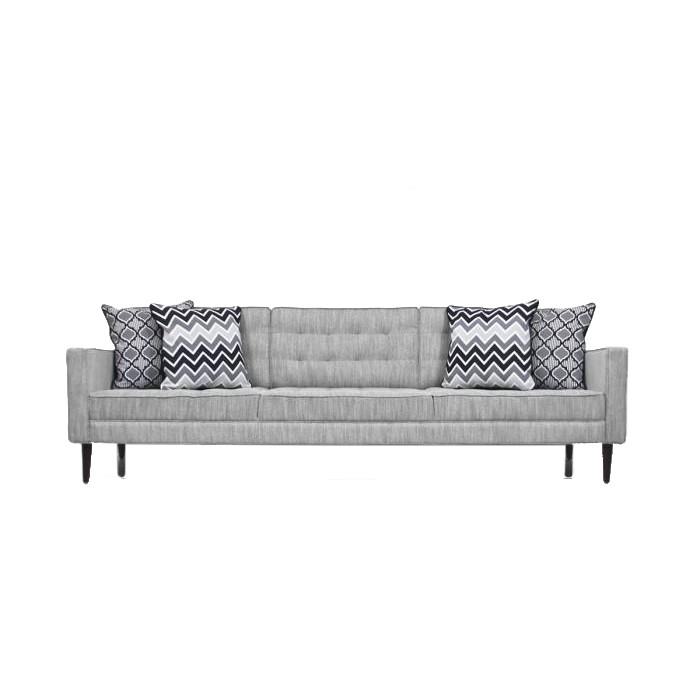 The Ollie Sofa is simple with gray tufted fabric but has accent pillows to make it stand out.
Get Quote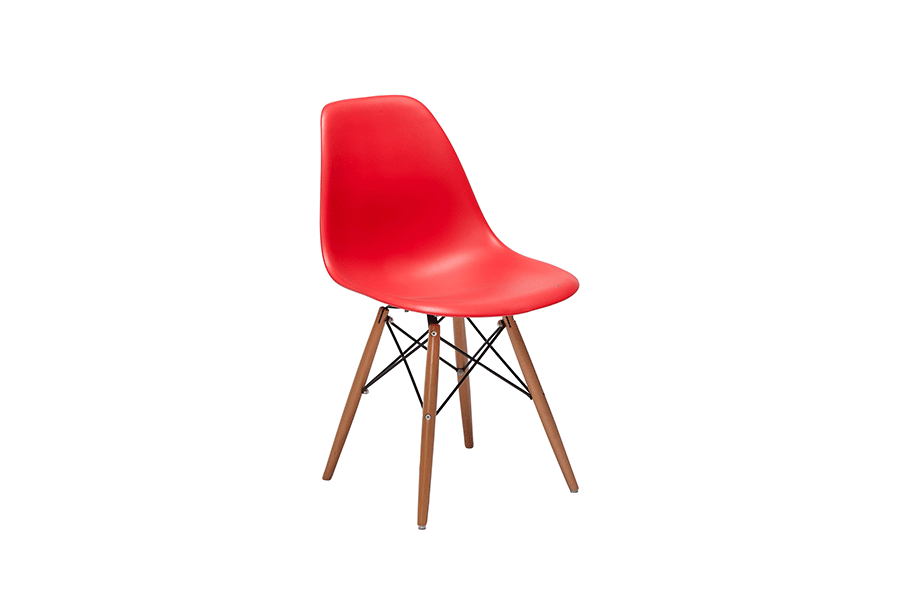 The Retro Chair is a modern lounge chair that works for any event.
Retro Chair Red
Retro Chair Clear
Retro Chair Blue
Retro Chair Black
Retro Chair White
Retro Chair Orange
Retro Chair Green
Retro Chair Yellow
Get Quote