The Distress Wood & Zinc Its a set of urban furniture that contains a Bar, Table and two sets of sofas. The space is adaptable for up to 4 people and it can also be customized to any size.
Related Products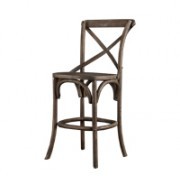 The Vineyard High Back Barstool is a rustic distressed wood barstool with European inspiration.
Dimensions: W20″ x D23″ x H47″
Get Quote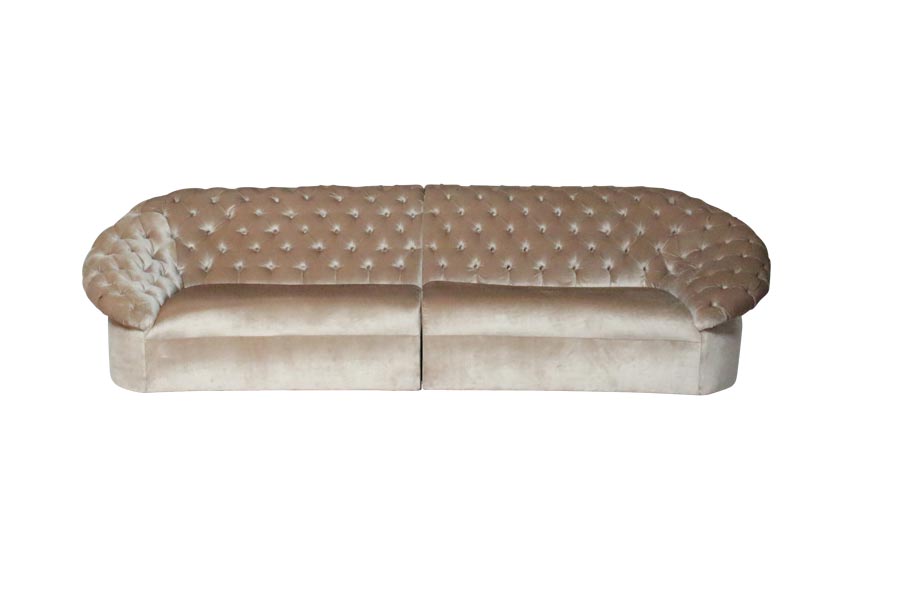 The Cosmopolitan Sofa is a plush modern sofa with rich graceful curves that open any room into a conversational centerpiece.
W77.5″ x D57″ x H17″
Get Quote