With a futuristic style and the overall look that evokes wealth, the Diamonds 8' Bar is certainly a remarkable and unique product. With a beautiful pattern on it as well, this bar is certain to attract your guests and make them feel great just by being next to it. With several other products that we offer, you can complete your entire bar area in the most amazing way possible.
Related Products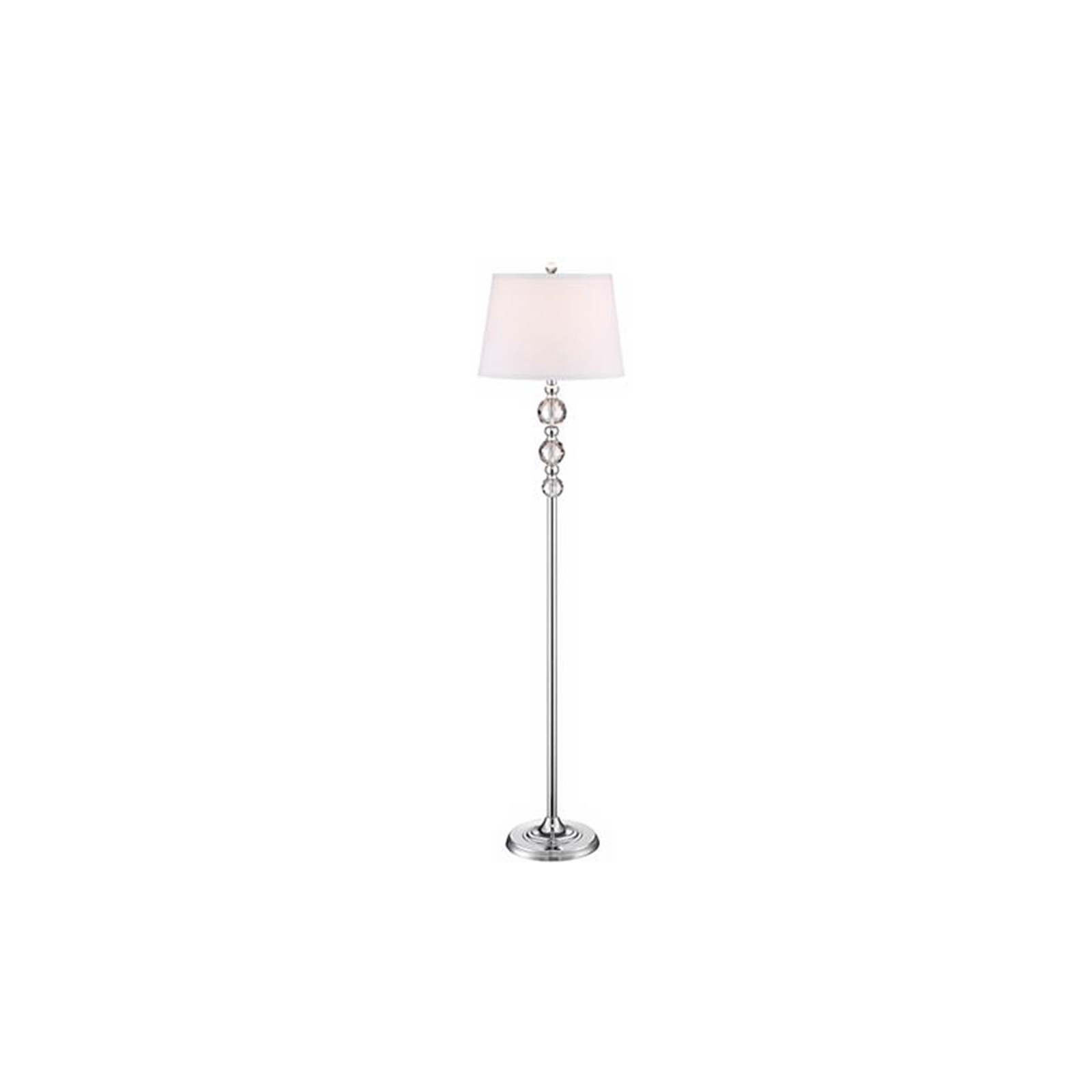 Overall Dimension: 62″ high x 10″ wide base x shade is 12″ across the top, 15″ across the bottom
Get Quote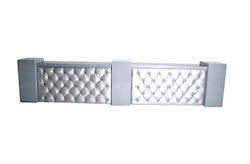 The Tiffany Tufted Straight Bar with Columns has rich in-depth tufting with a classic leather look.
Bar: 18′ or 22′
Dimensions: W144″ x D18.5″ x H41″
Get Quote