Avery Sectional Right Ottoman
This is the Right Ottoman of Our classic Avery series is a luxurious staple of any lounge setting. Provided in multiple colors,sizes and settings. This sectional seats 16 people and is part of the Avery Collection.
W35″,48″,59″,74″ x D33″,33″,33″,33″ x H18″
The Avery Sectional Right Ottoman is a small part of the much larger Avery Sectional, a stunning piece of Lux Lounge ingenuity and style. It belongs to the Avery collection and when put together it can fit 16 people, making the sectional the perfect thing for most events. It can also be made in different colors, sizes and settings. But besides the practicality, all the parts of this sectional are truly gorgeous and will leave your guests breathless.
Related Products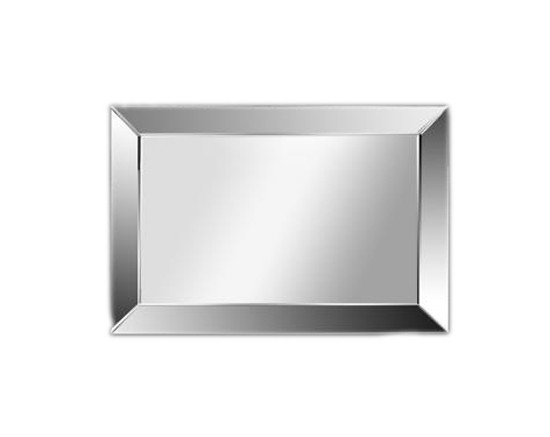 Gerona Mirror is a beautiful and elegant mirror.
W35″ x D2″ x H24
Get Quote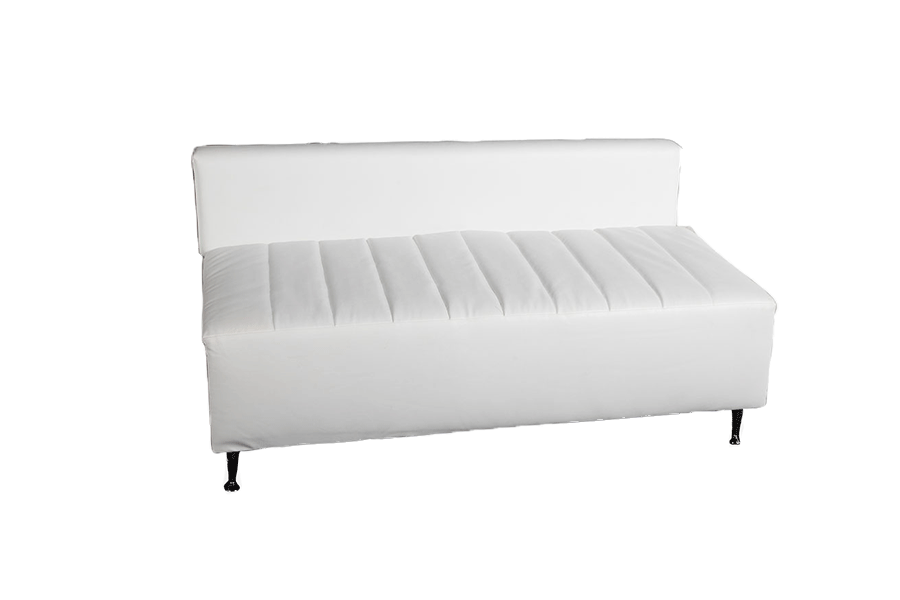 This sofa sectional is not only comfortable but seats a lot of people, with a well placed bench along the back side of the sectional, this set seats 16 people.
This is the Middle Piece From the entire collection it could also be customized to a smaller sized.
Get Quote