Avery Right Arm Piece Sectional
This is the Right  Arm of Our classic Avery series is a luxurious staple of any lounge setting. Provided in multiple colors,sizes and settings. This sectional seats 16 people and is part of the Avery Collection.
W35″,48″,59″,74″ x D33″,33″,33″,33″ x H18″
The Avery Right Arm Piece Sectional is part of the amazing Avery Sectional, the true example of the style and luxury our furniture pieces provide. It belongs to the diverse Avery collection which houses a large number of products that are perfect when combined with this beautiful piece. Also, the sectional can be made in different colors, sizes and settings and it can seat up to 16 people, making it perfect for large events.
Related Products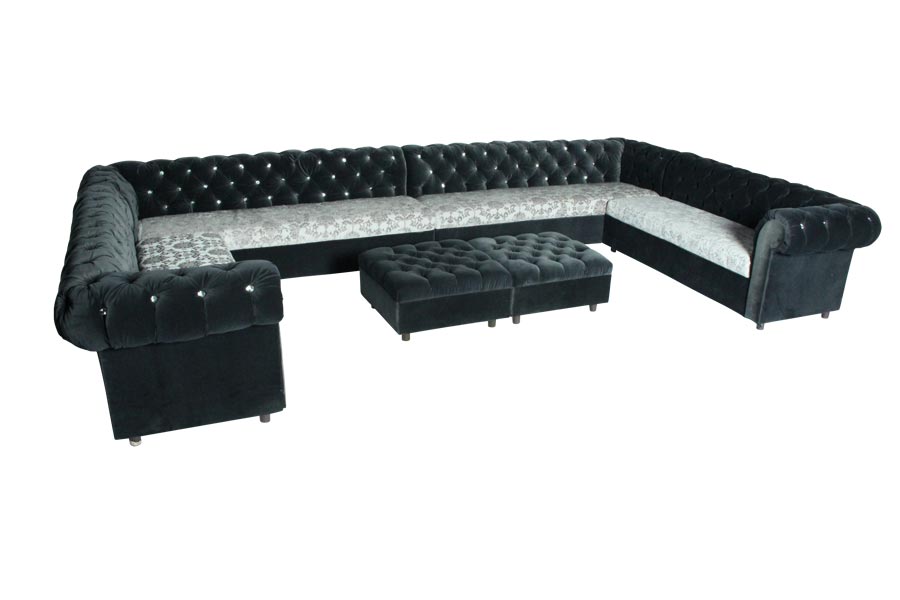 The Metropolitan U Sectional is beautifully upholstered with microfiber fabric and accented with luxurious crystal detailing.

Overall Dimension:
Arm: 6′ ft, Width: 27″
Long & Straight: 8′ ft
Get Quote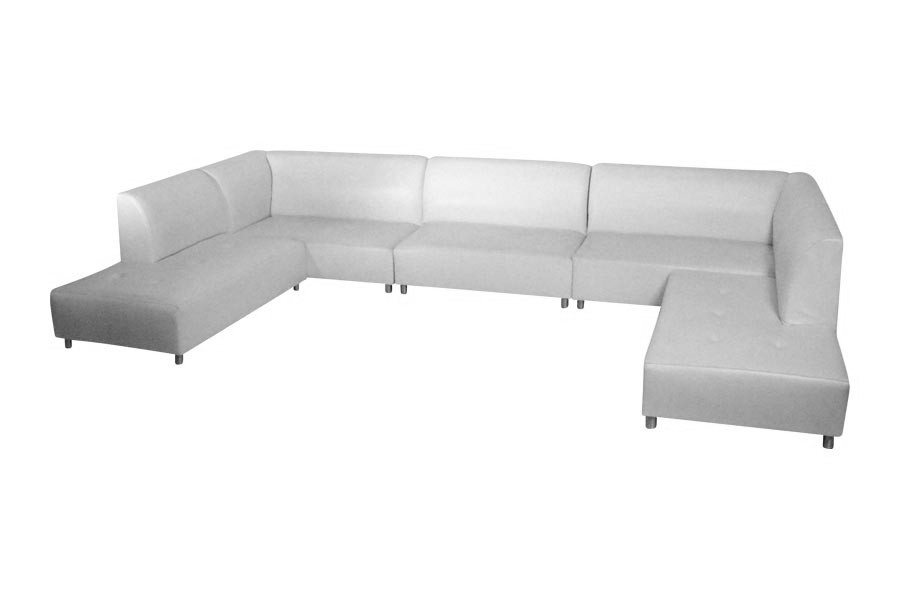 The Avery 5 Piece Sectional is a classy sectional sofa that demonstrates simplicity and sophistication. Simple in design yet chic and modern.
Get Quote