Adeline sofa features beautiful intricate wood details against tufted upholstery for a unique look in your event furniture design.
Related Products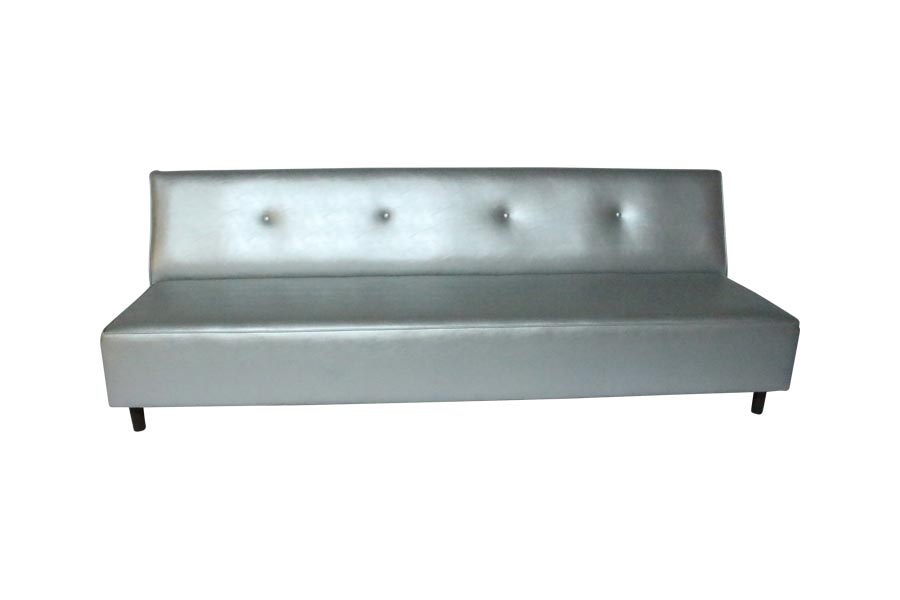 Our Platinum Collection was designed and used in the 2013 Oscars Governors Ball. It is made in an elegant platinum colored leather. This sofa seats 3 people.
D32″ x W96″ x H32.5″
Get Quote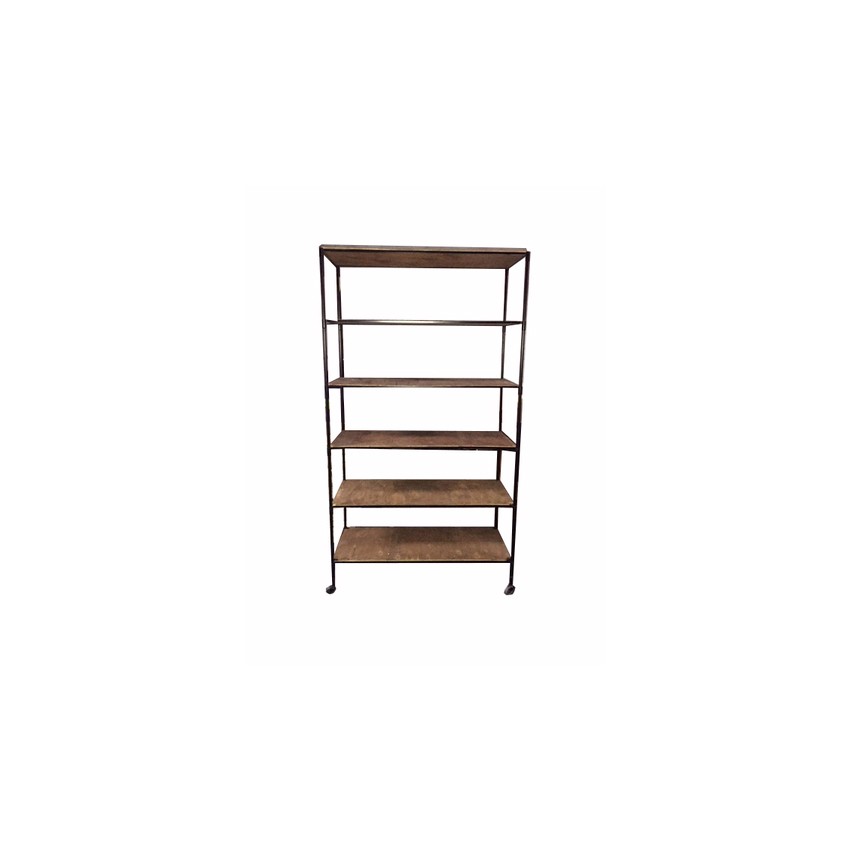 The Industrial Open Shelf is a large and stunning rustic piece with a steampunk design.
Get Quote