Adeline chair features beautiful tufted button seat and intricate solid wooden craved back detail for event for a unique look in your event furniture design.
Related Products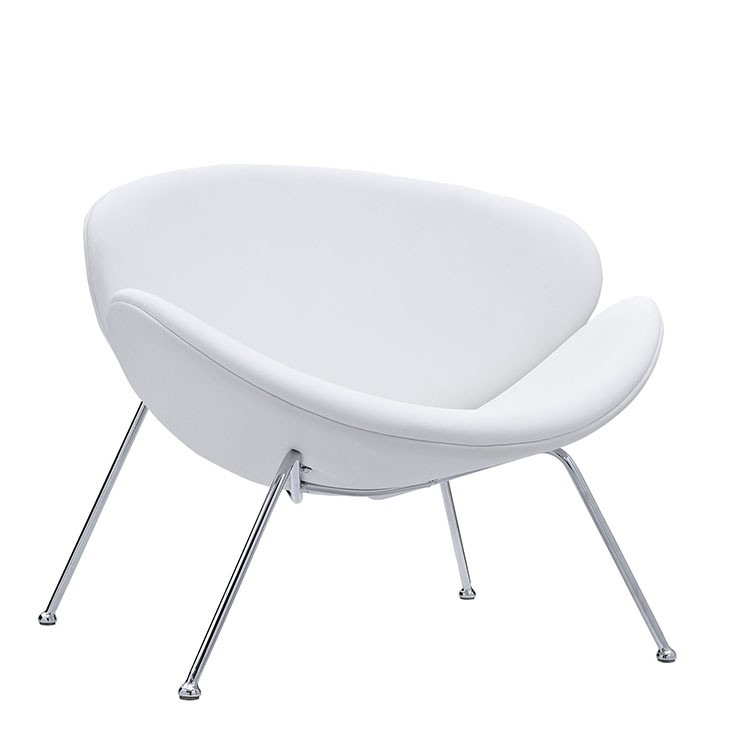 The Moon Chair is part of the Mid-Century Collection giving a modern touch to a classic look.
Overall Product Dimensions: 31.5″L x 32.5″W x 28.5″H
Weight: 29 lbs.
Get Quote