Adara Chair
The Adara Chair has a rich comfort white fabric with a golden brown wooden legs.
The Adara Chair is an amazing and very unique combination of rustic wooden legs and an affluent and comfortable fabric for sitting. The legs are made to look pastoral but are still in a golden brown color in order to suitably accompany the rich, white fabric that comes above.
Related Products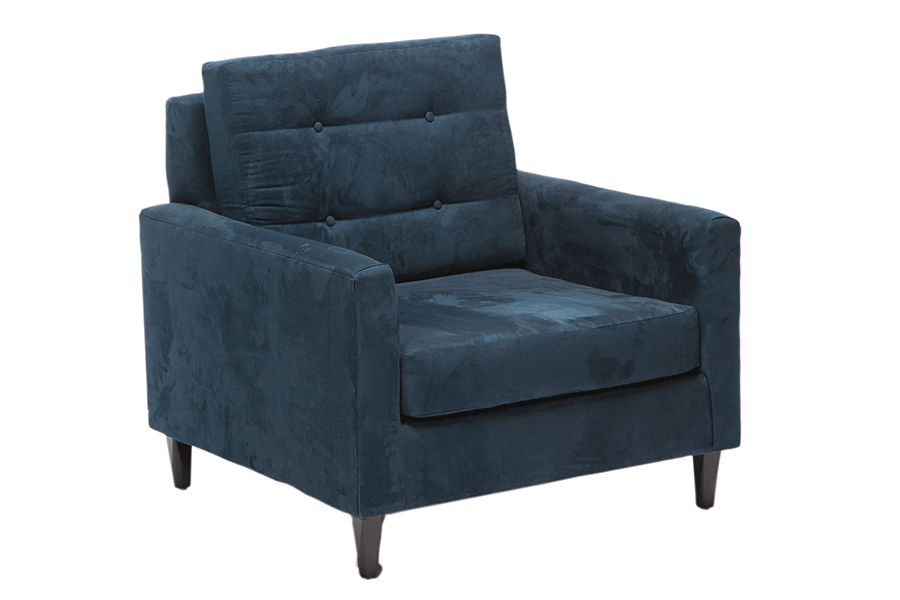 The Rexford Chair is a deep plush suede chair.
35 1/4 W x 34 1/2 D x 17 1/8 H
Back of the chair height is 35 3/8
Arm height is 7 3/8
Get Quote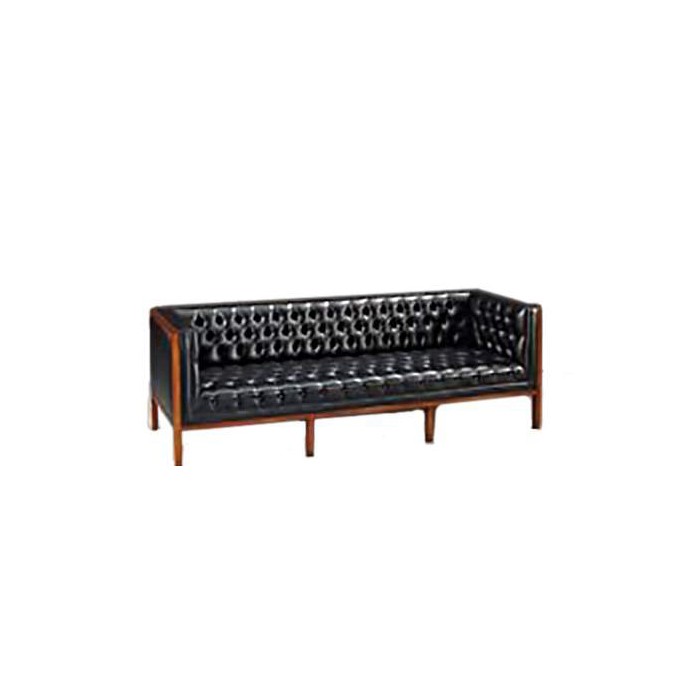 The Vaughn Sofa has gorgeous tufted leather with wooden legs.
Dimensions: D84″ x W31″ x H28″
Get Quote