This stylish and stunning seating solution is called Abby Sofa and is part of the Mid Century collection. Going to the older styles, but still keeping in mind the contemporary ones, Lux Lounge designers have created the beauty that is the Abby Sofa. The sofa doesn't just have the impeccable design, it also provides comfort and space. With the Abby Sofa and maybe some other similar furniture pieces from the same collection, your entire event will be complete.
Related Products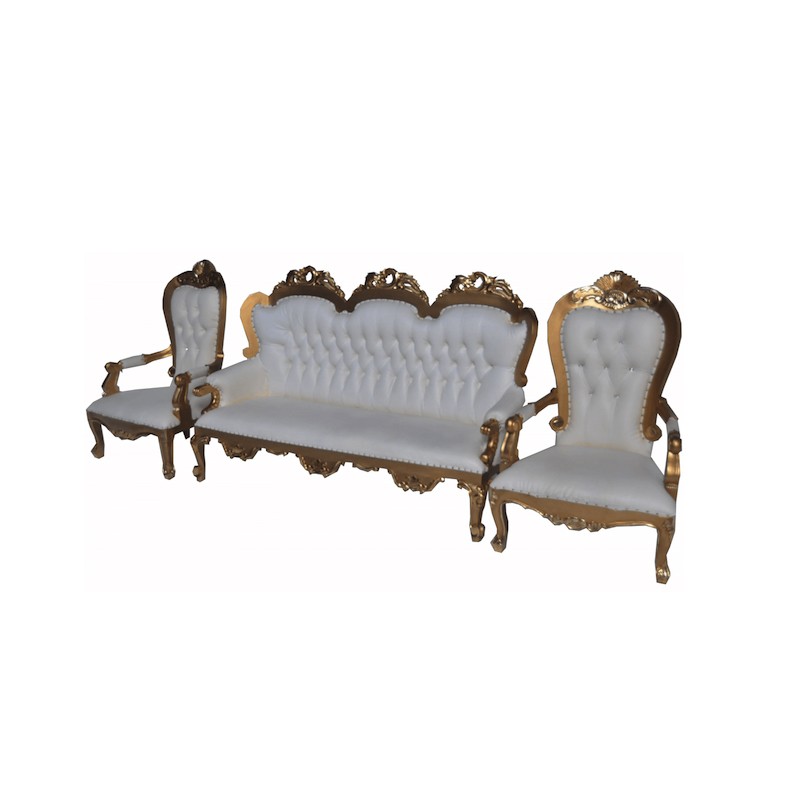 Our latest collection, the Princess Diana, features a 3 piece lounge set with two chairs and one couch that comfortably seats 3. You can order just the chair or just the couch if you would like.
Get Quote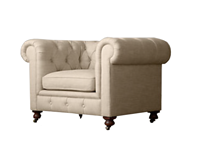 The Napa Tufted Armchair is tufted in natural linen with natural wood accents.
W49″ x D44″ x H31″
Get Quote