This stylish and stunning seating solution is called Abby Sofa and is part of the Mid Century collection. Going to the older styles, but still keeping in mind the contemporary ones, Lux Lounge designers have created the beauty that is the Abby Sofa. The sofa doesn't just have the impeccable design, it also provides comfort and space. With the Abby Sofa and maybe some other similar furniture pieces from the same collection, your entire event will be complete.
Related Products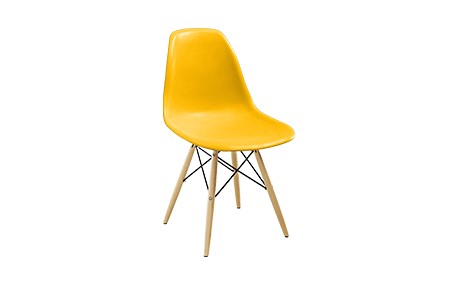 The Retro Chair is a modern lounge chair that works for any event.
Retro Chair Red
Retro Chair Clear
Retro Chair Blue
Retro Chair Black
Retro Chair White
Retro Chair Orange
Retro Chair Green
Retro Chair Yellow
Get Quote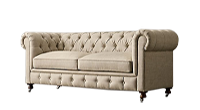 The Napa Tufted Lover's Sofa is tufted in natural linen with natural wood accents.
W63″ x D44″ x H31″
Get Quote